Sustainability
Efficient use of resources to promote a circular economy, with close monitoring of energy, air quality, water usage, emissions and carbon levels, is carried out through all projects and businesses within the John F Hunt Group nationwide.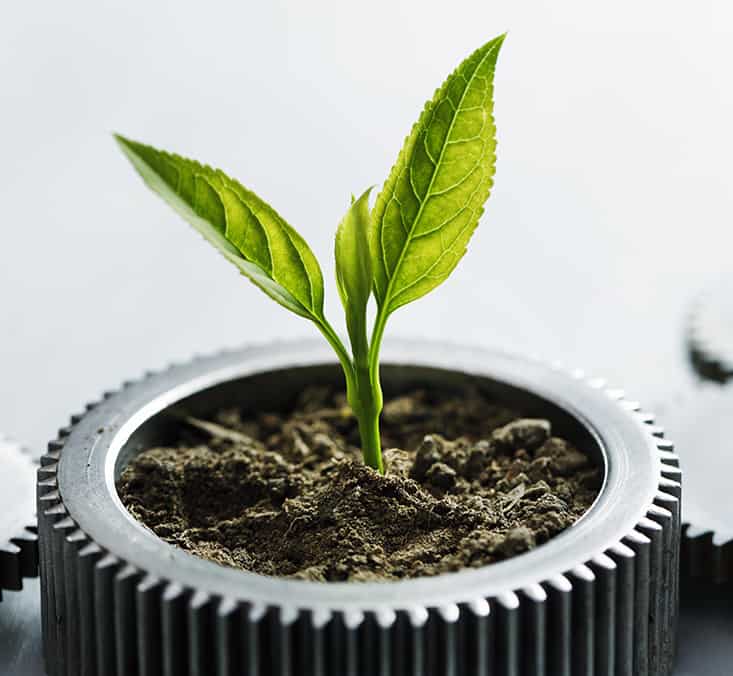 efficiency and innovation
Our goal is to achieve Net Zero carbon by 2050, through developing more efficient technologies, recycling and waste minimalization, monitored through the use of our digital SMARTWaste tool. We maximise secondary material use, lessening the demand on primary resources, so producing an increase in efficiency and improving project costs.
Innovation is essential for the positive development of our business and the protection of our surroundings by creating maintainable solutions, our aim being to encourage resolutions that balance economic, environmental and social issues. This also creates added value for our clients, employees, subcontractors and the community in which we work.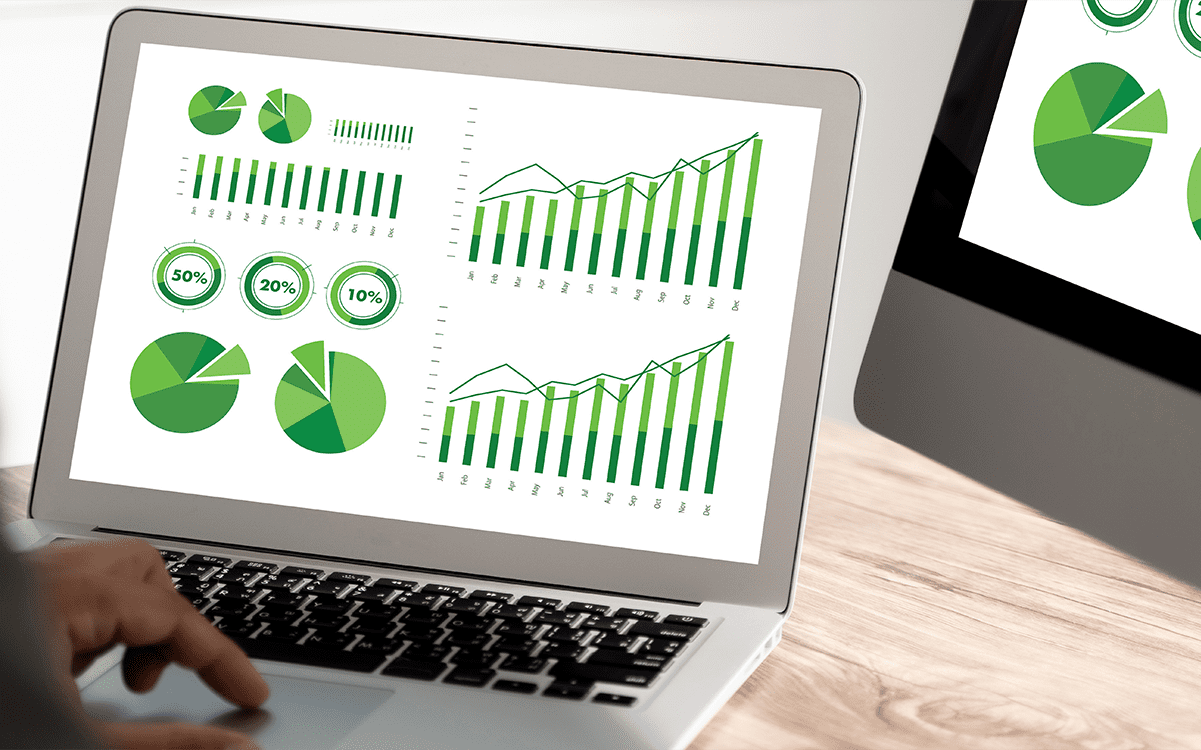 As part of our ambitions to become carbon neutral, we have set the below minimum goals, which will assist in achieving our Net Zero targets.
Halve our greenhouse gas emissions before

2030

Achieve net zero emissions before

2050

Disclose our progress on a yearly basis
We have achieved a 28.3% reduction in emissions in the past year
All 'waste' material from John F Hunt project sites across the UK, qualifies for carbon savings when it is reused, repurposed, or recycled.
It doesn't really matter if the material is second hand or not, simply that it arises as waste from the project it was purchased for.
Here are just a few examples of John F Hunt's carbon saving measures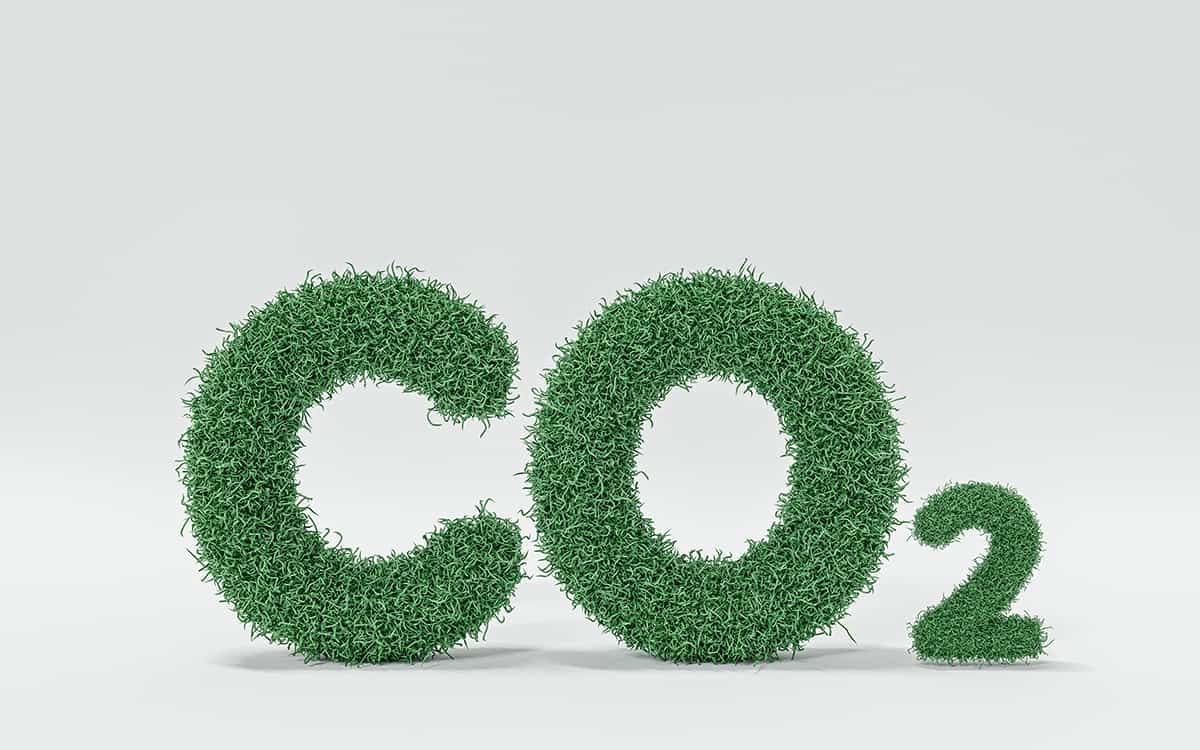 Waste diverted from landfill

In the UK, construction, demolition and excavation account for
60%
of material waste generation, therefore, it has been John F Hunt's mission to transition to a Circular Economy where as many items as possible are reused.
We partnered with Globechain, to help us increase our material re-use rate whilst making a positive impact on charities and small and medium-sized enterprises (SME's) in the process.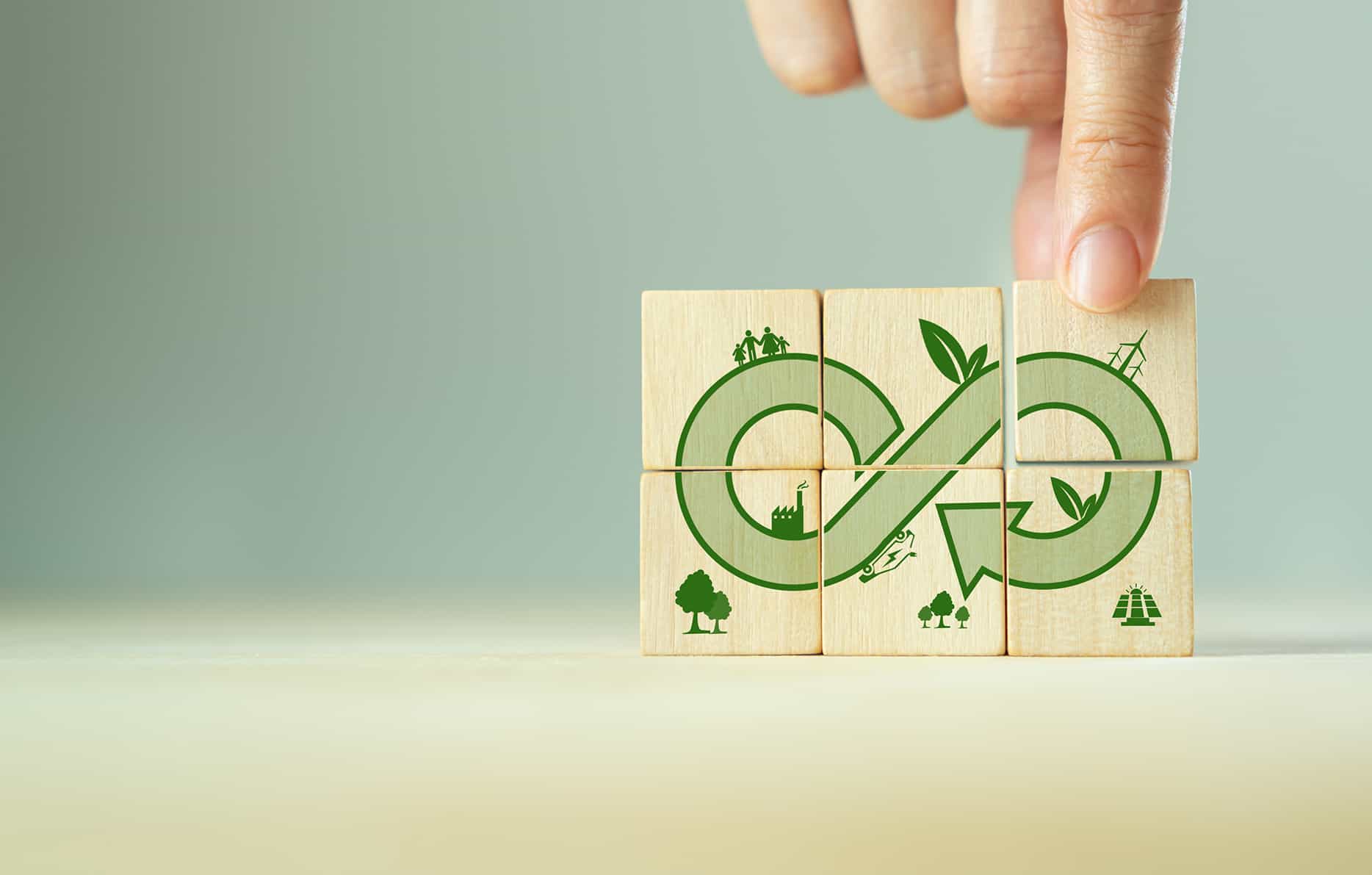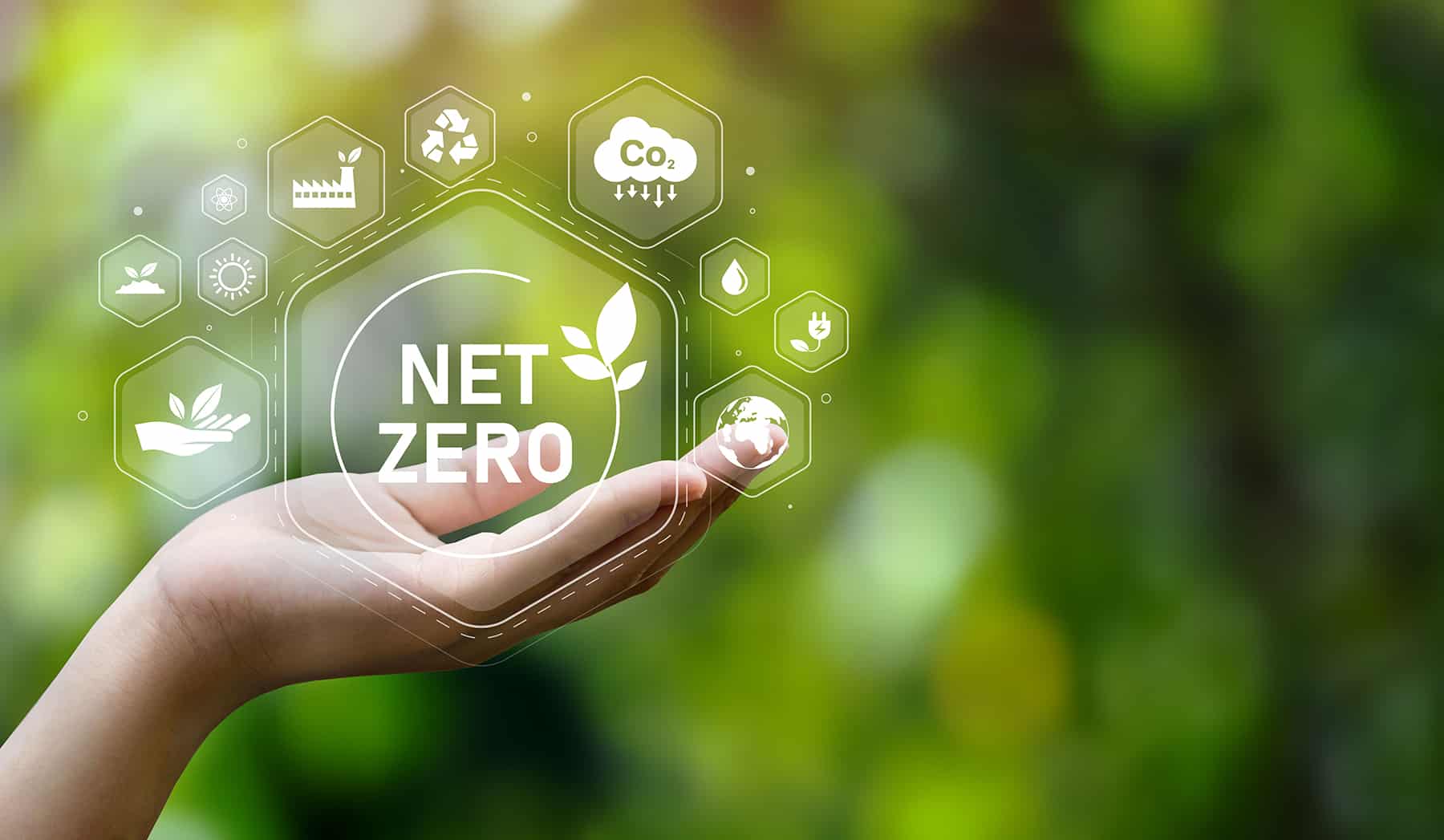 Sustainable energy is a very large subject, so we have chosen a small number of examples of our energy efficient operations, products and sources.
Our aim is to support the local communities and businesses that we come into contact with through our work, to engage with local employment and supply chains to maximise their involvement in our projects. Although our presence on site is often short, we try to identify residents needs and help them achieve their community goals.
Through our workforce we endeavour to set people on good career paths through the provision of training, work experience, graduate courses and apprenticeships, helping to break through personal barriers, leading to better life chances.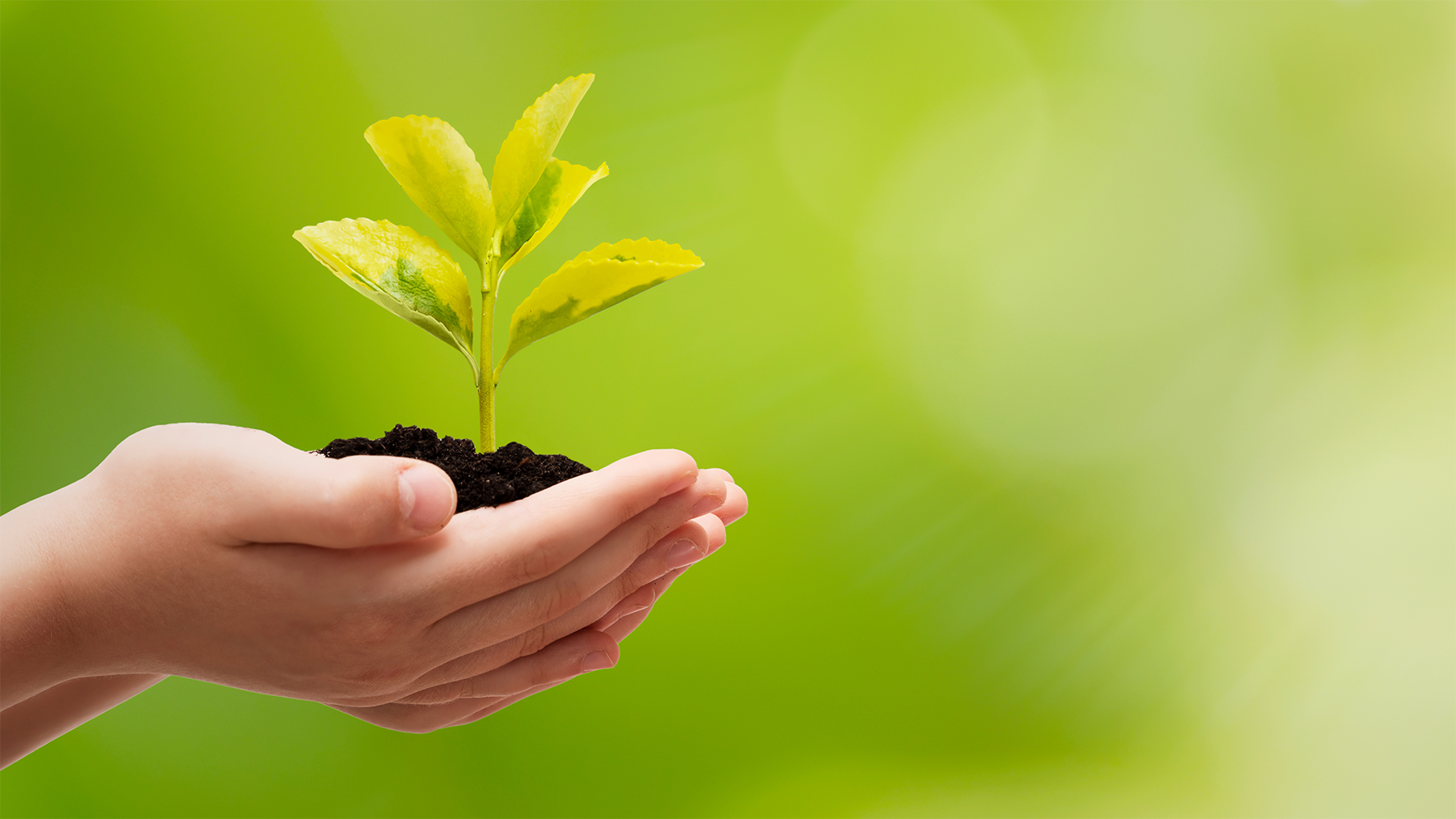 Behind our efforts to lower our carbon use is a huge network of specialist consulting engineers, environmentalists, doctors and scientists. Their mission on each of our regeneration, demolition and structural projects is to carry out practical monitoring programmes enabling maximum efficiency and the lowest possible carbon output in quantifiable terms.
Memberships / Accreditations
John F Hunt has committed to set near-term company-wide emission reductions in line with climate science through the Science Based Targets initiative(SBTi), Net-Zero Standard, and Business Ambition for 1.5oC, which is the UN backed 'Race to Zero' campaign.
Scope 1 Direct emissions from our petrol and diesel fuelled vehicles and gas boilers.
Scope 2 Indirect emissions from our electricity use in buildings and electric vehicles.
Scope 3 Indirect emissions from the Groups entire value chain, including those generated from transmission and distribution losses with electricity for EVs, water supply, treatment and waste disposal.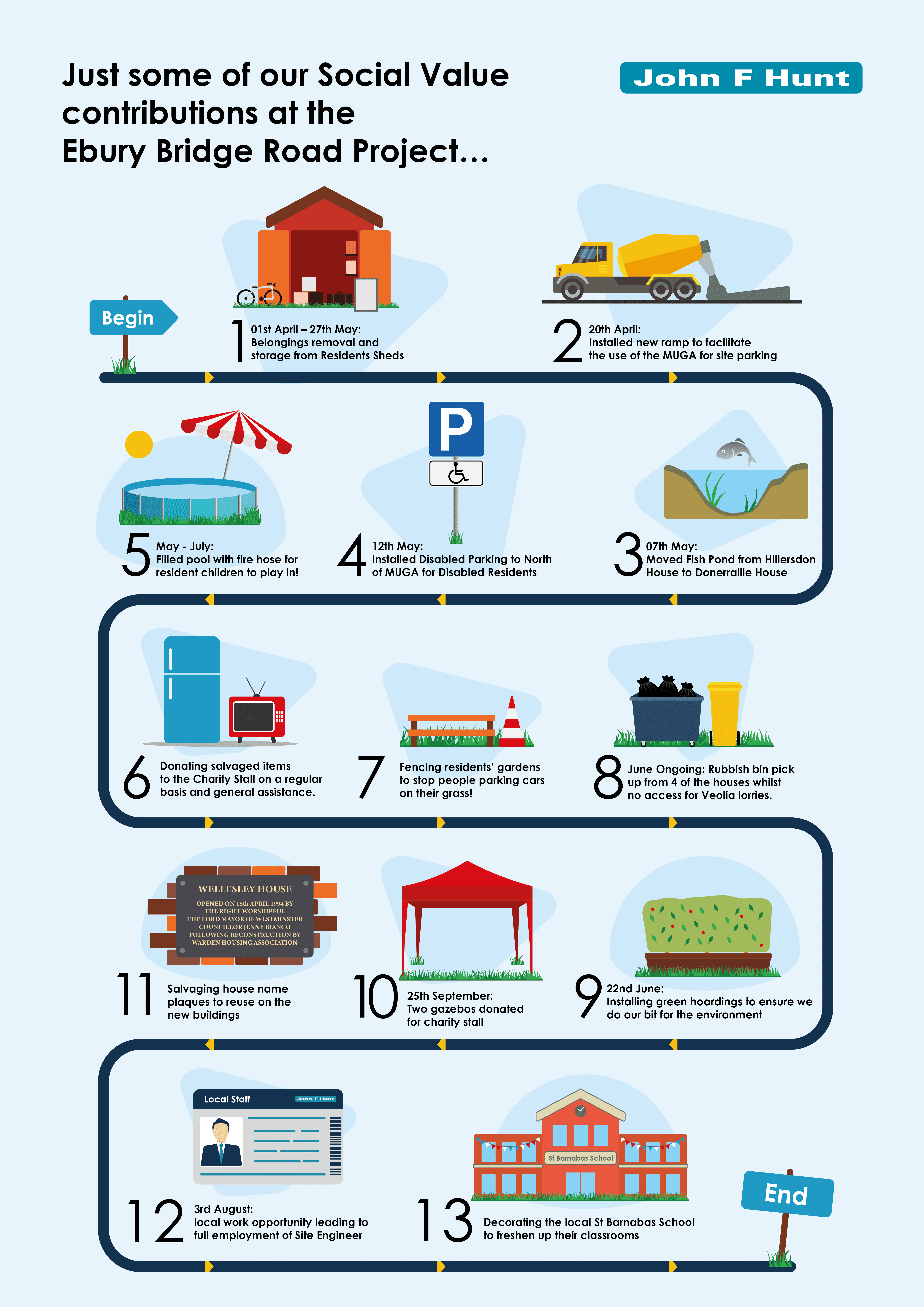 We use Building Information Modelling (BIM) to calculate the embodied carbon of the construction, using this data to model in areas where low carbon concrete alternatives can be suitable and offer these savings to the Client.
We also use this as a tool for calculating the total Co2e for the demolition phase of any project, which then feeds into our Pre-Demolition Audits and are used to calculate total waste quantities. This data allows us to build in 're-use' of materials into the project to reduce waste.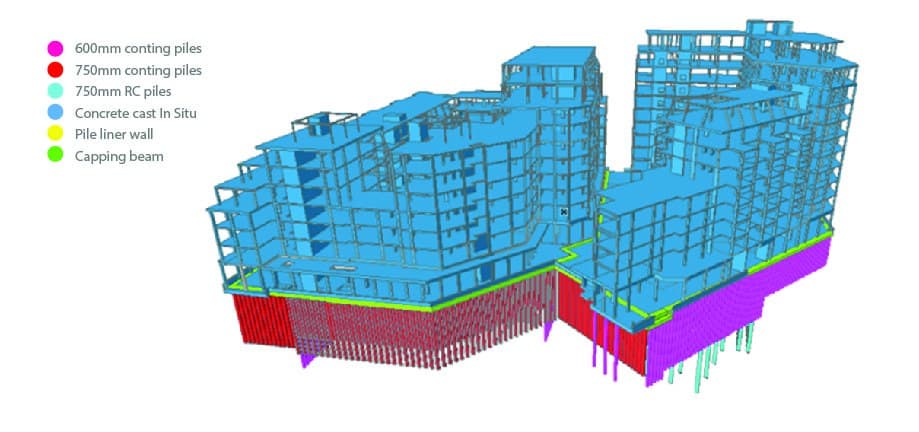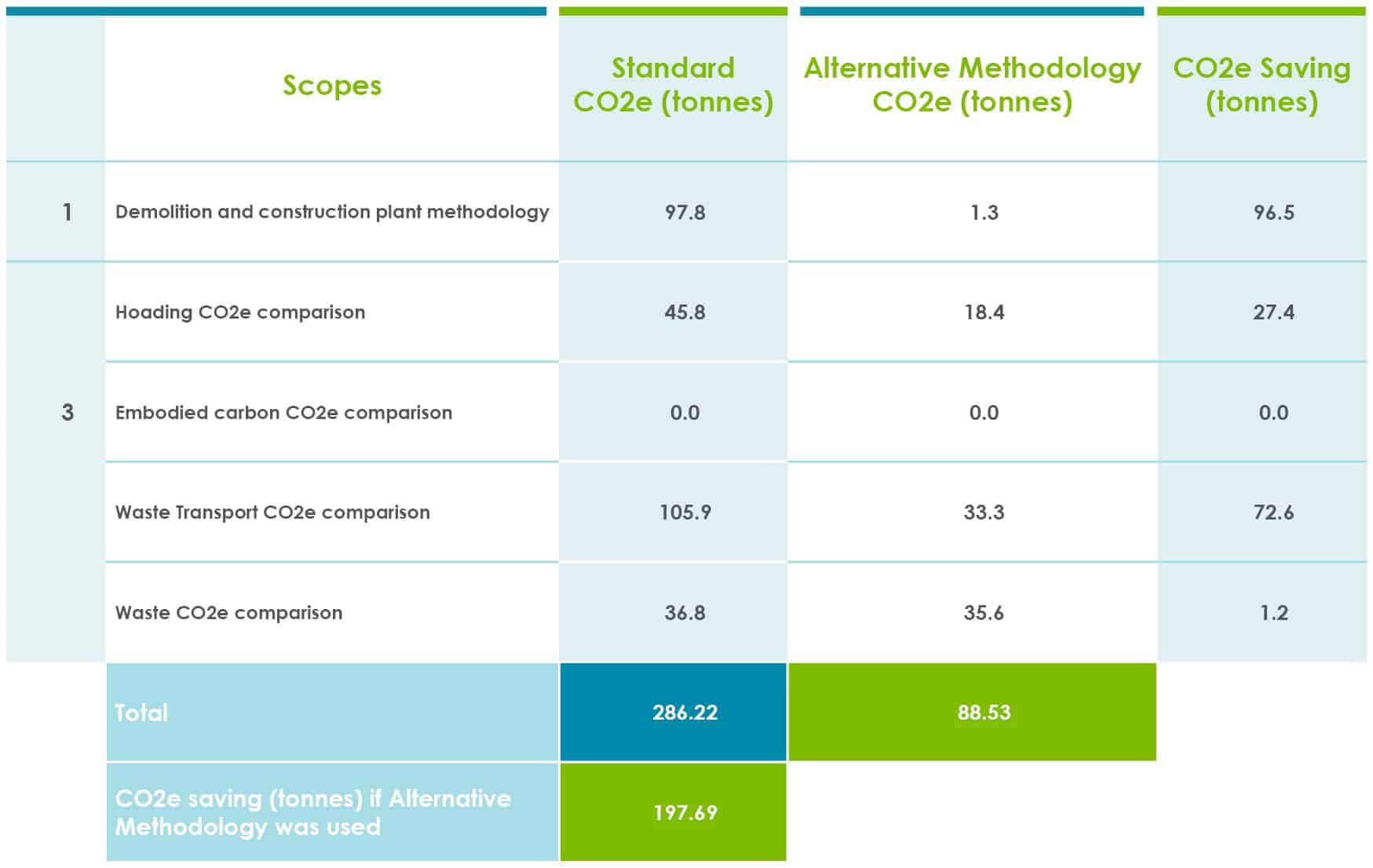 On our Liverpool Street project, by reusing the concrete blocks we produced a significant carbon saving and sustainable benefit.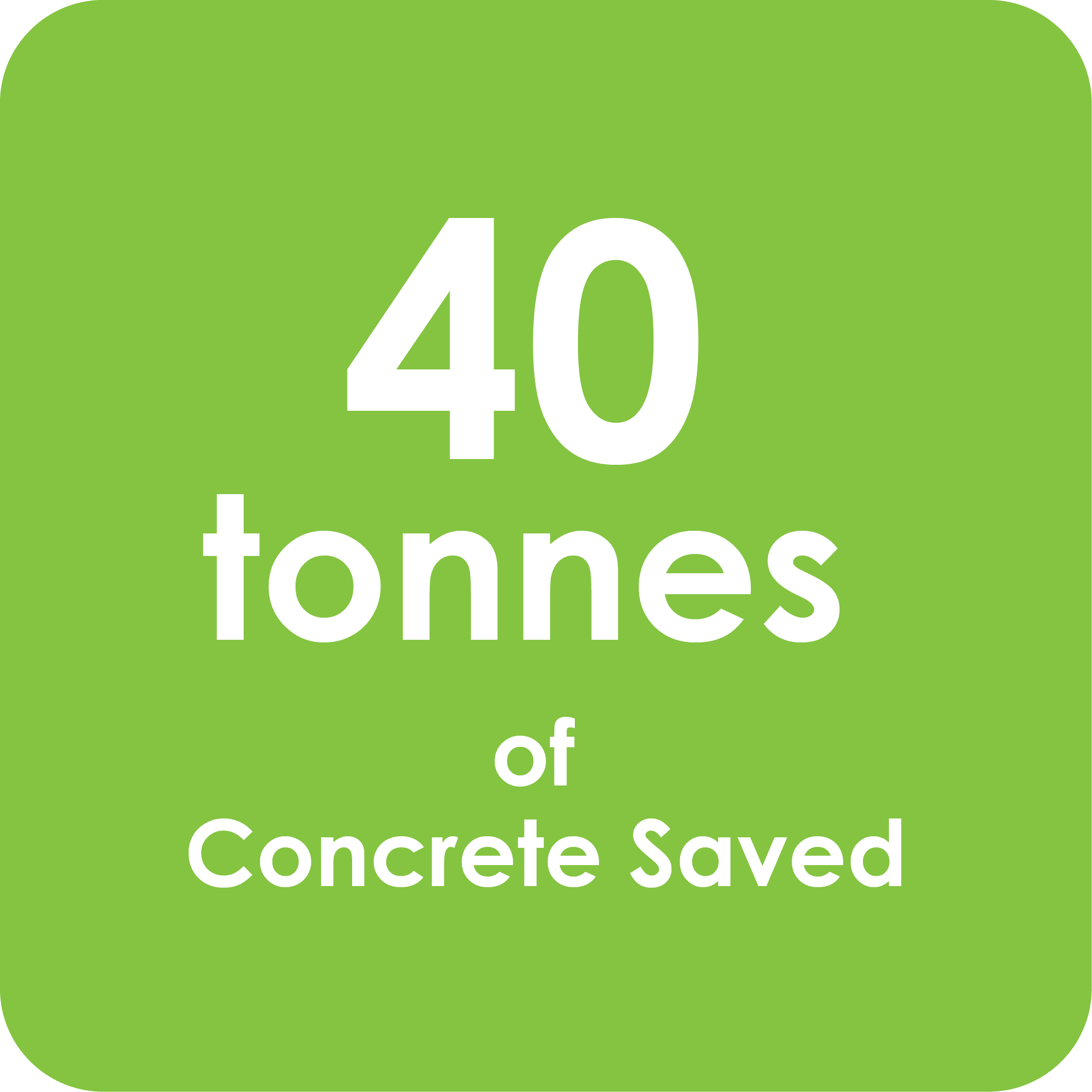 Recycling and re-using steel
John F Hunt re-used the steel within the basement at our HS2 site in Euston. This innovative and sustainable basement propping uses simple steel props welded to the sides of containers filled with site won granular material.
95% of all steel is currently recycled and so this has a significant benefit to the environment, as "new" steel manufactured from iron ore (BOF) has roughly 2T of carbon per Tonne of steel…that's a lot of carbon!
Potentially, using recycled steel reclaimed from an existing building to install into a new build can equate to
a 95% saving of carbon versus new blast furnace production (BOF)
or 30% versus electric arc furnace production (EAF)
The cost implications and logistical considerations depend upon the age and quality of the steel in place i.e. pre 1970's steel is unregulated and therefore the quality can be different between installations and unsuitable for reuse.
Cement is an energy intensive product and a large contributor to Co2 so we have investigated and used suitable alternative concrete mixes which can deliver the same level of product with a 70 – 80% reduction in Co2 as a result.
There may be different curing times for various cement mixes, which we needed to factor into our project logistics, with the largest influence on type of mix used, being the design of the structure, which should be identified at the design or tender stage.
At our Landmark Court project, we used Low Carbon Concrete (LCC) with a GGBS (Ground Granulated Blast Furnace Slag) mix, which offered a 75.2% reduction in embodied carbon emissions.
The CO2e different between normal C32/40 and Low carbon Concrete: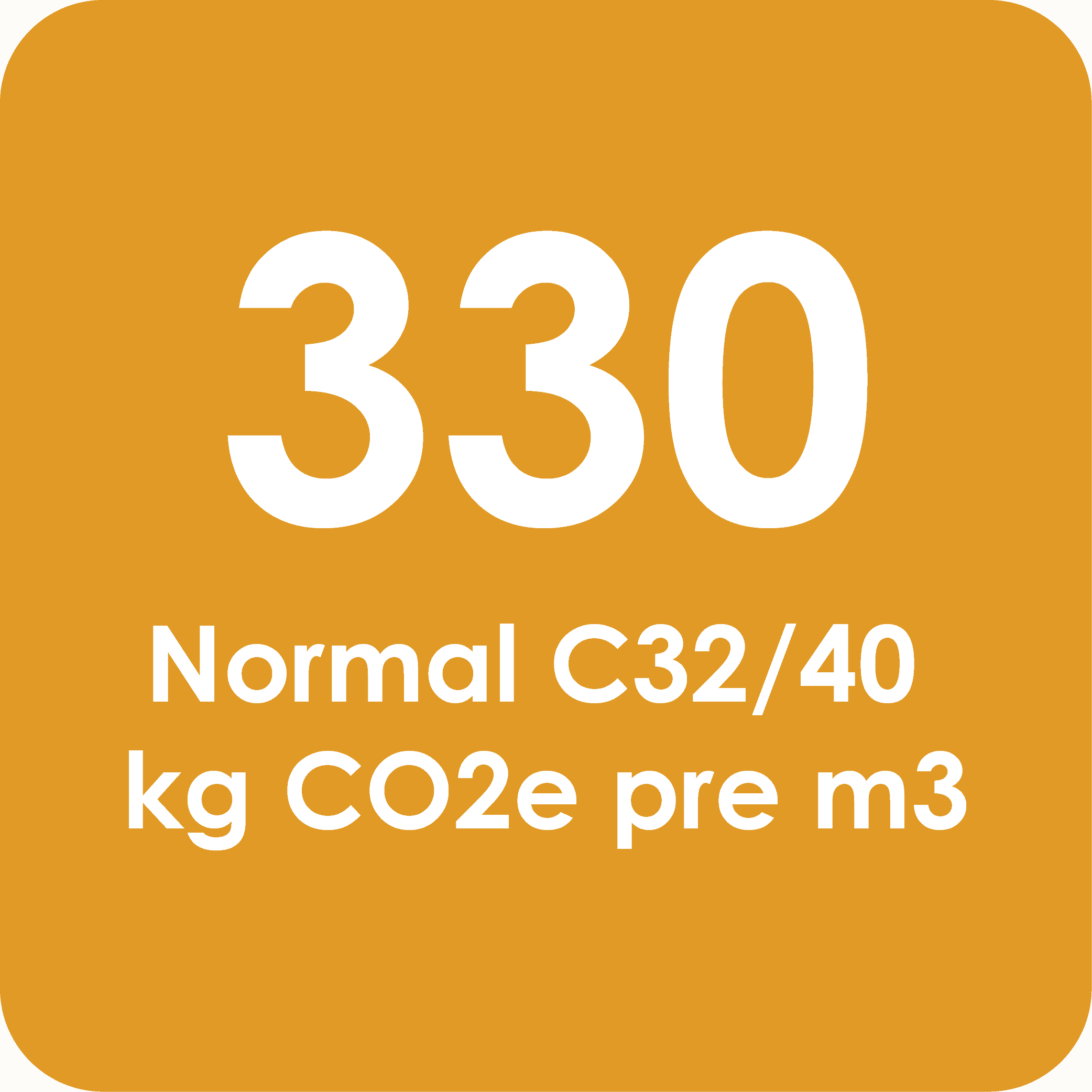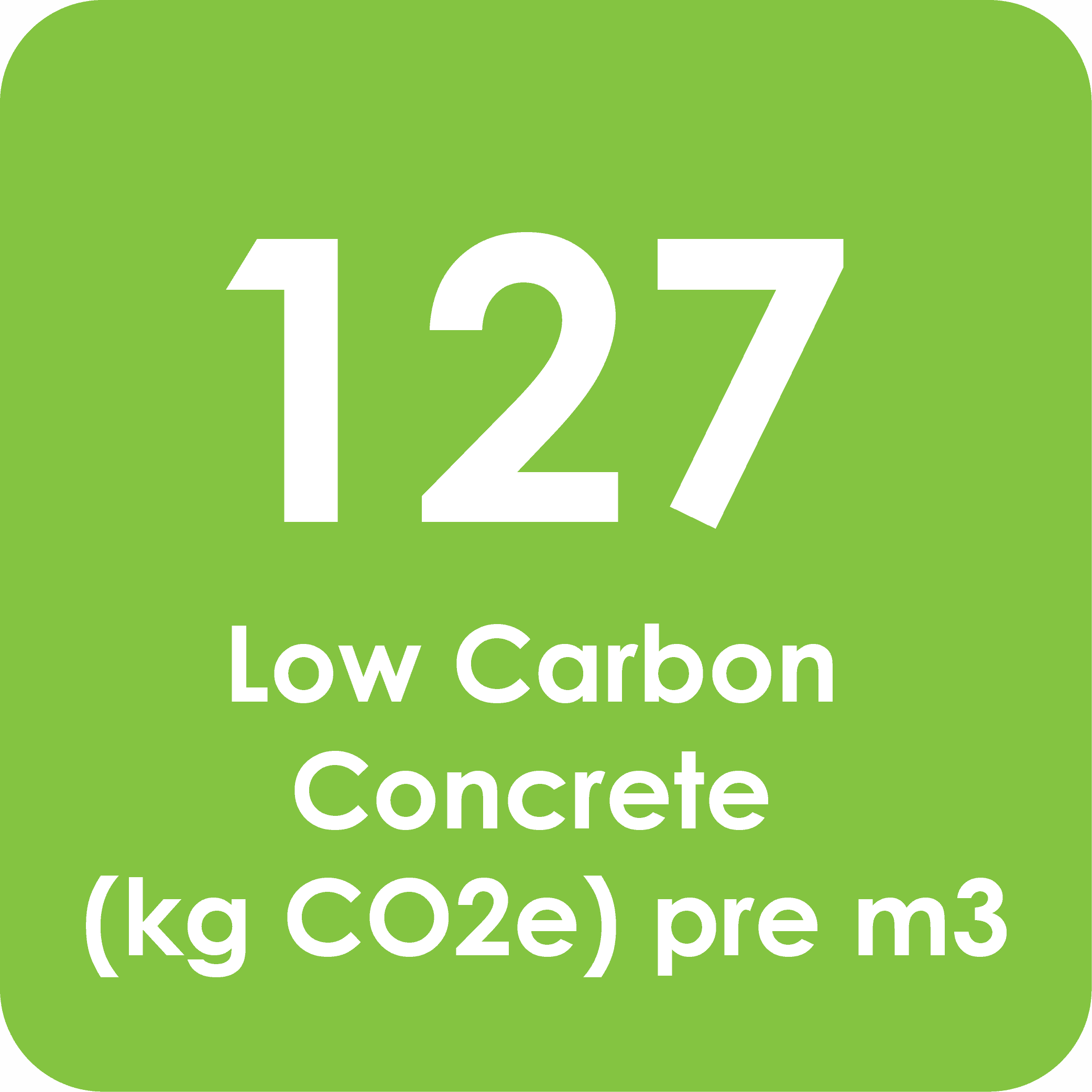 St Pancras Campus – Through programming and agile works planning, the site team have reduced the embodied carbon of the concrete package by 107 tCo2e, a 48.1% reduction from the contracted specification.
This is the calculated to the equivalent of:

John F Hunt's bespoke "Concrete Planning Tool" makes concrete mix decisions based on the programme, environmental and logistical factors. It applies a hierarchy of design to ensure we are using the maximum amount of GGBS that the project allows.
This planning tool has allowed us to take advantage of warm weather to offset longer curing time of higher GGBS content to bring it within a working time frame, achieving both a reduction in tCo2e but also remaining on programme.
In addition to this, the mix was designed within certain elements that allow for a longer curing time to reach the desired strength, whilst keeping the project bang on schedule.
Not only are we already achieving a 99% diversion rate of non-hazardous waste away from landfill and recycling material from site into reusable matter, but we are using existing materials as they are. By keeping these items circulating at their highest value, preventing the need to source newly manufactured materials on future projects, we are 'closing the loop' to create a circular economy.
At the pre-demolition audit stage throughout all our projects, our expert environmental team identify all potential items for reuse, including: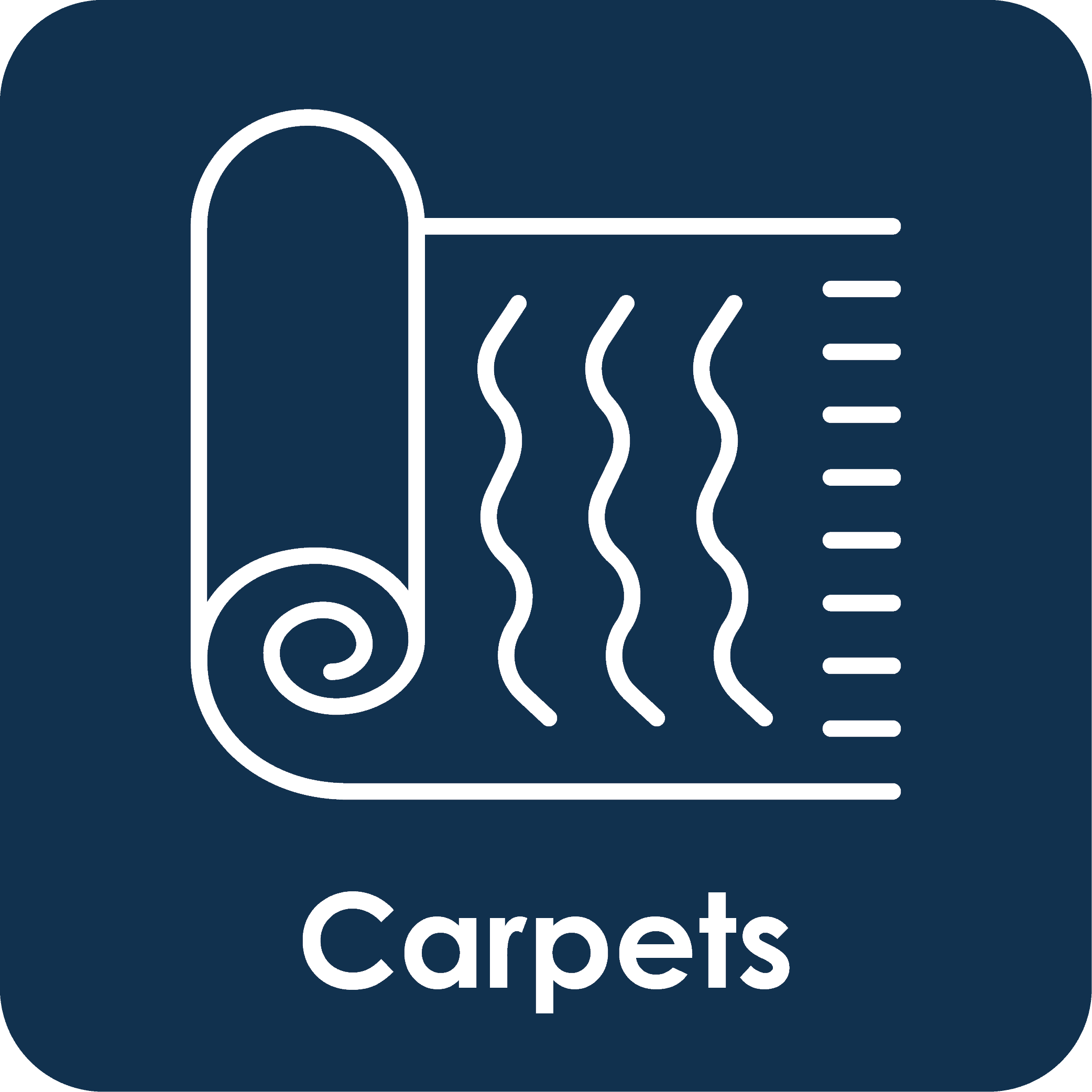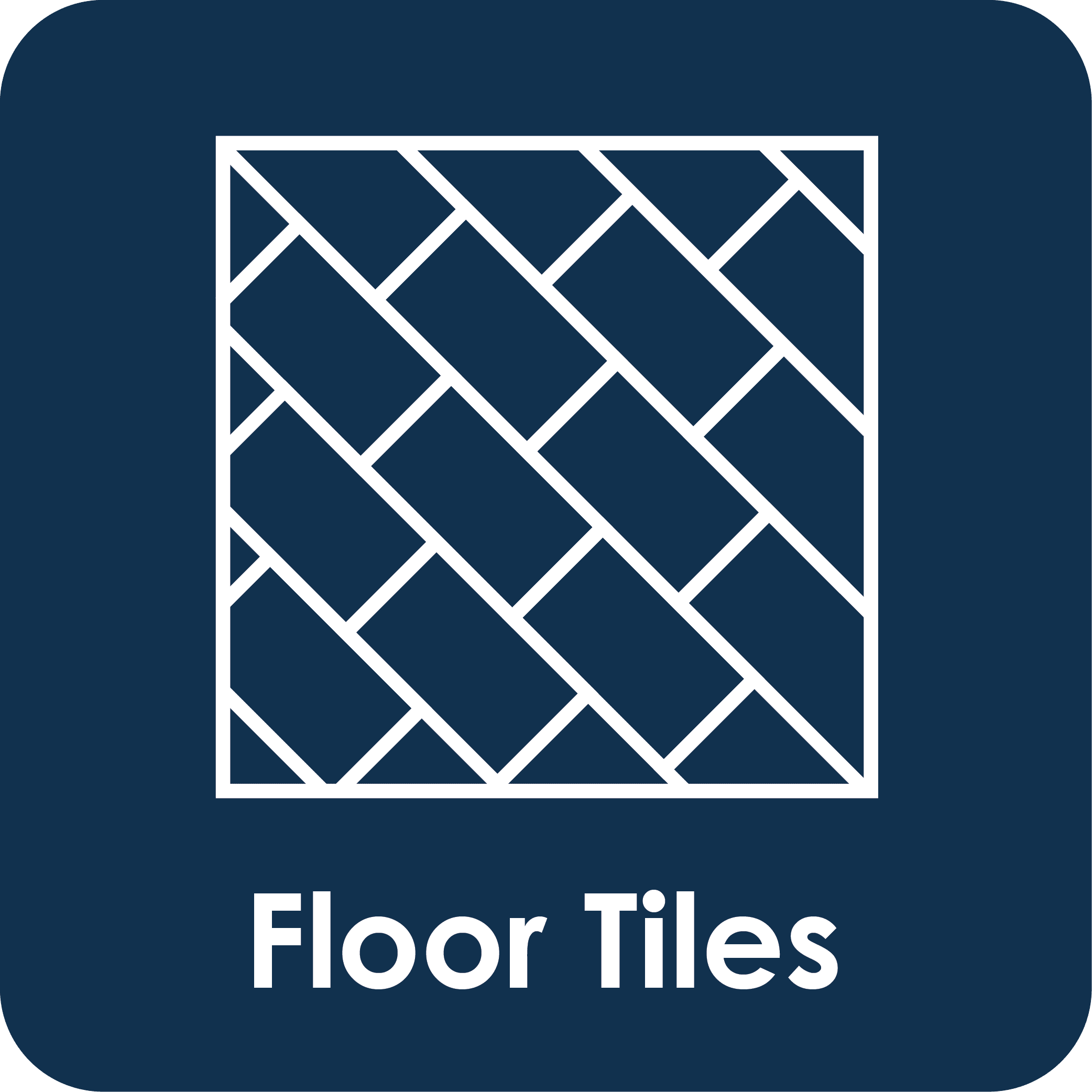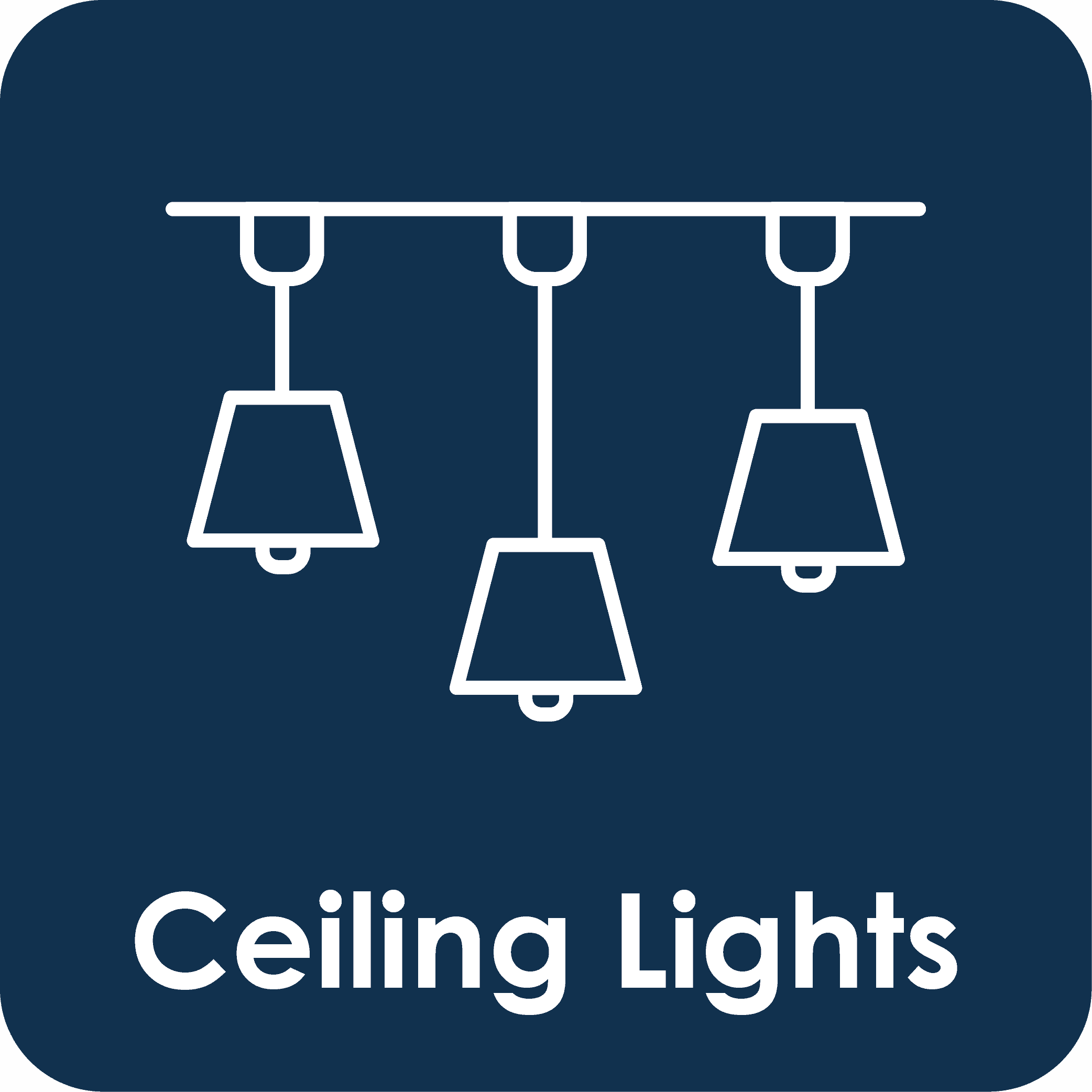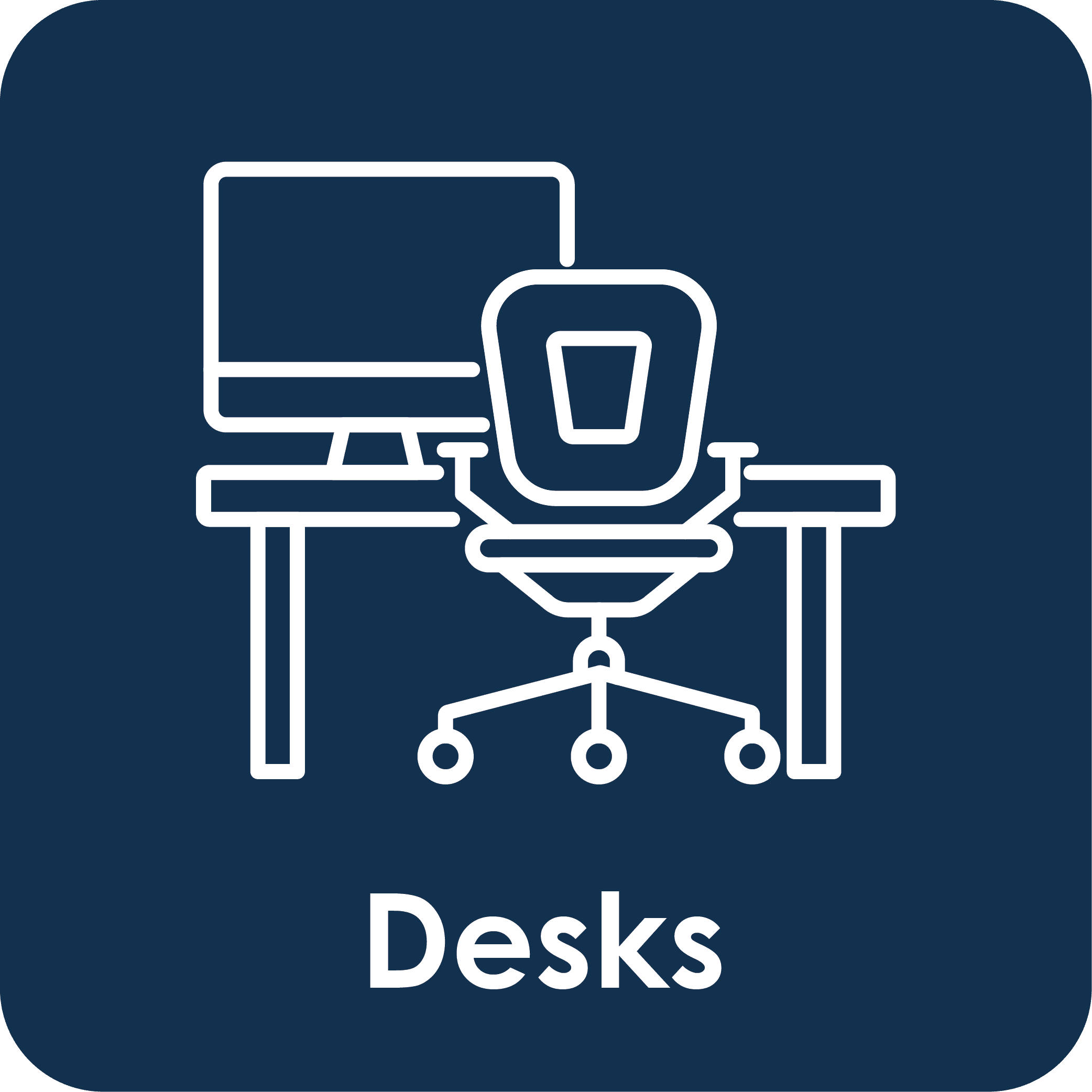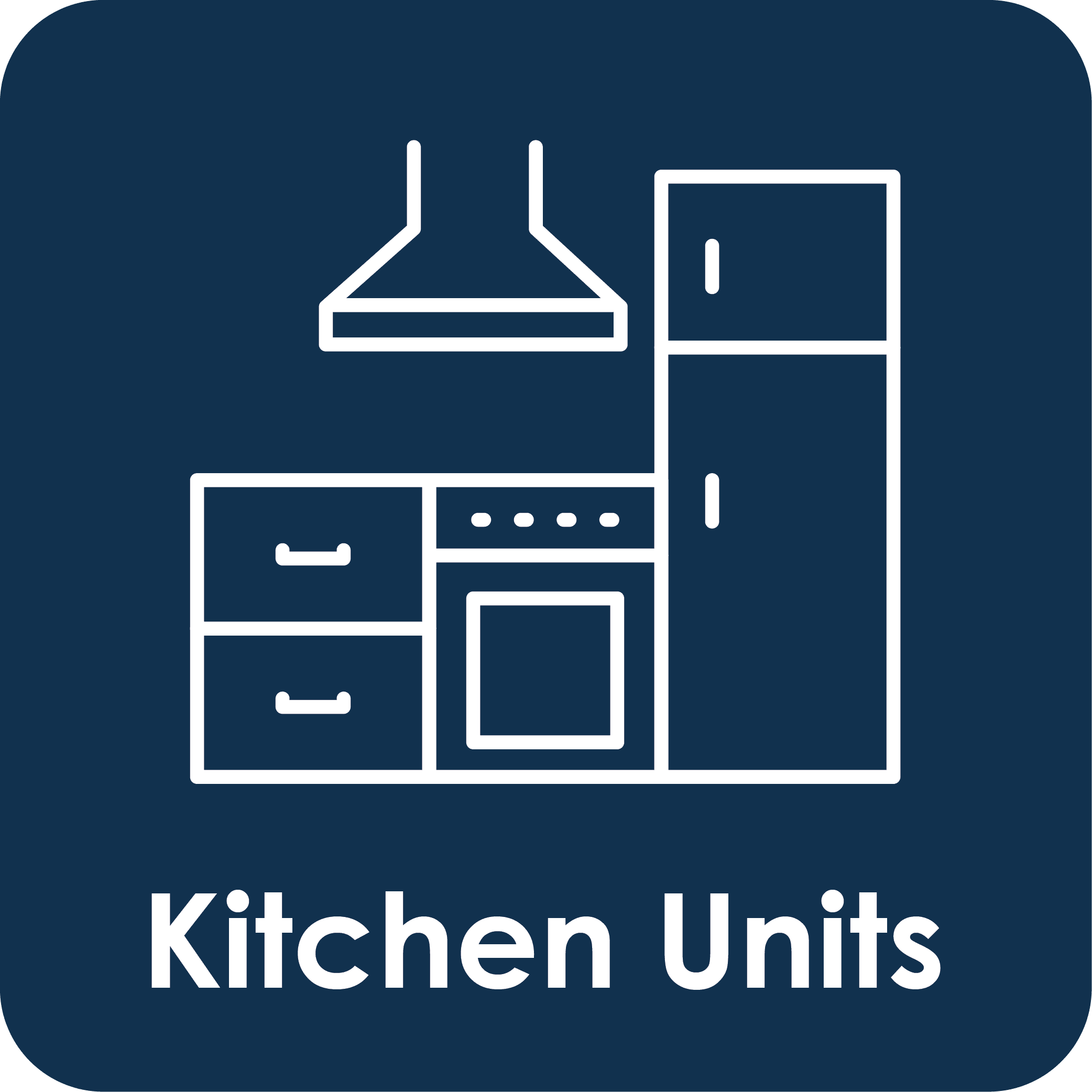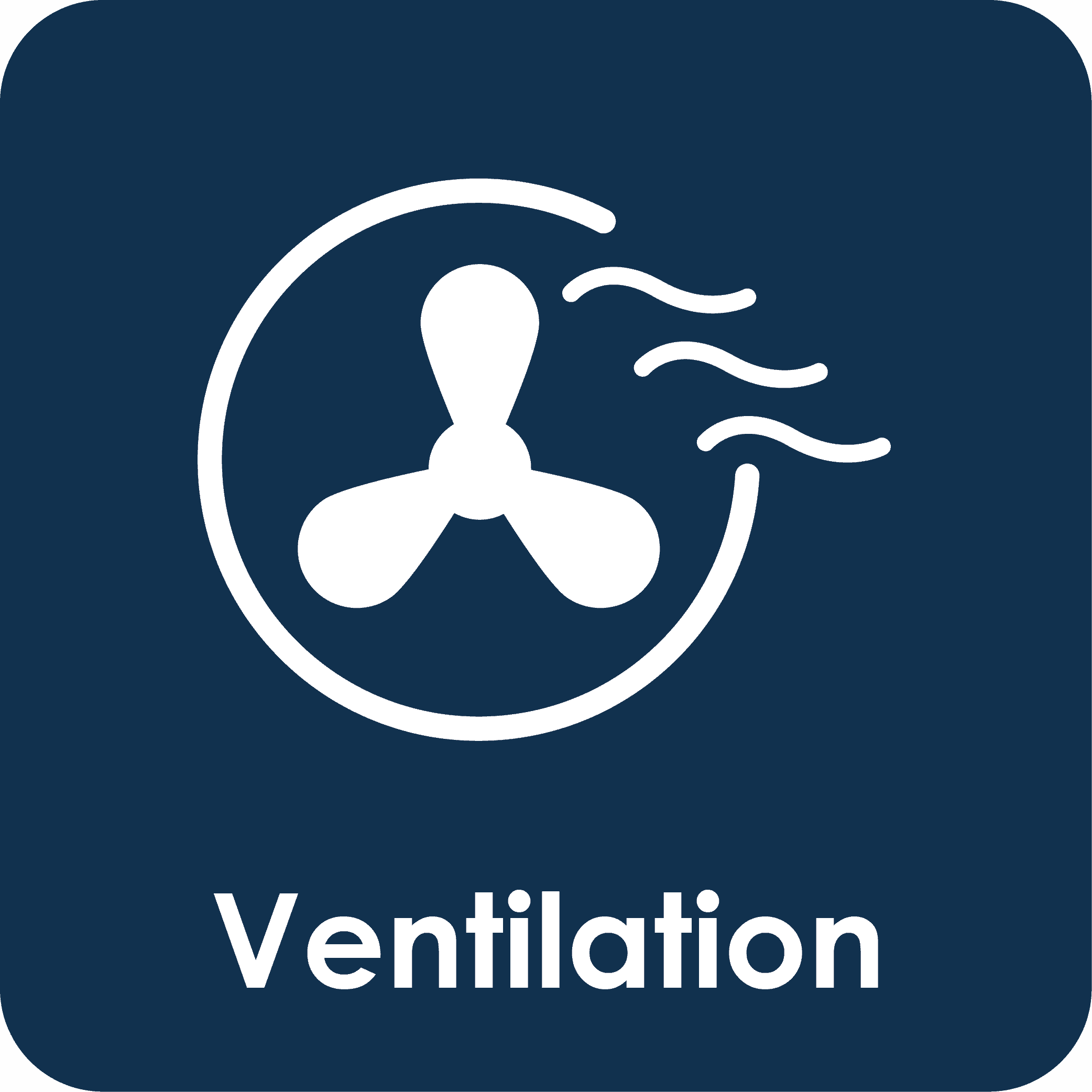 Working with Globechain the items are collected and distributed throughout their network of members, charities, and local community groups, giving them a new lease of life.
Through our Cundy Street project alone we have been able to contribute to the UN Sustainable Development Goals of: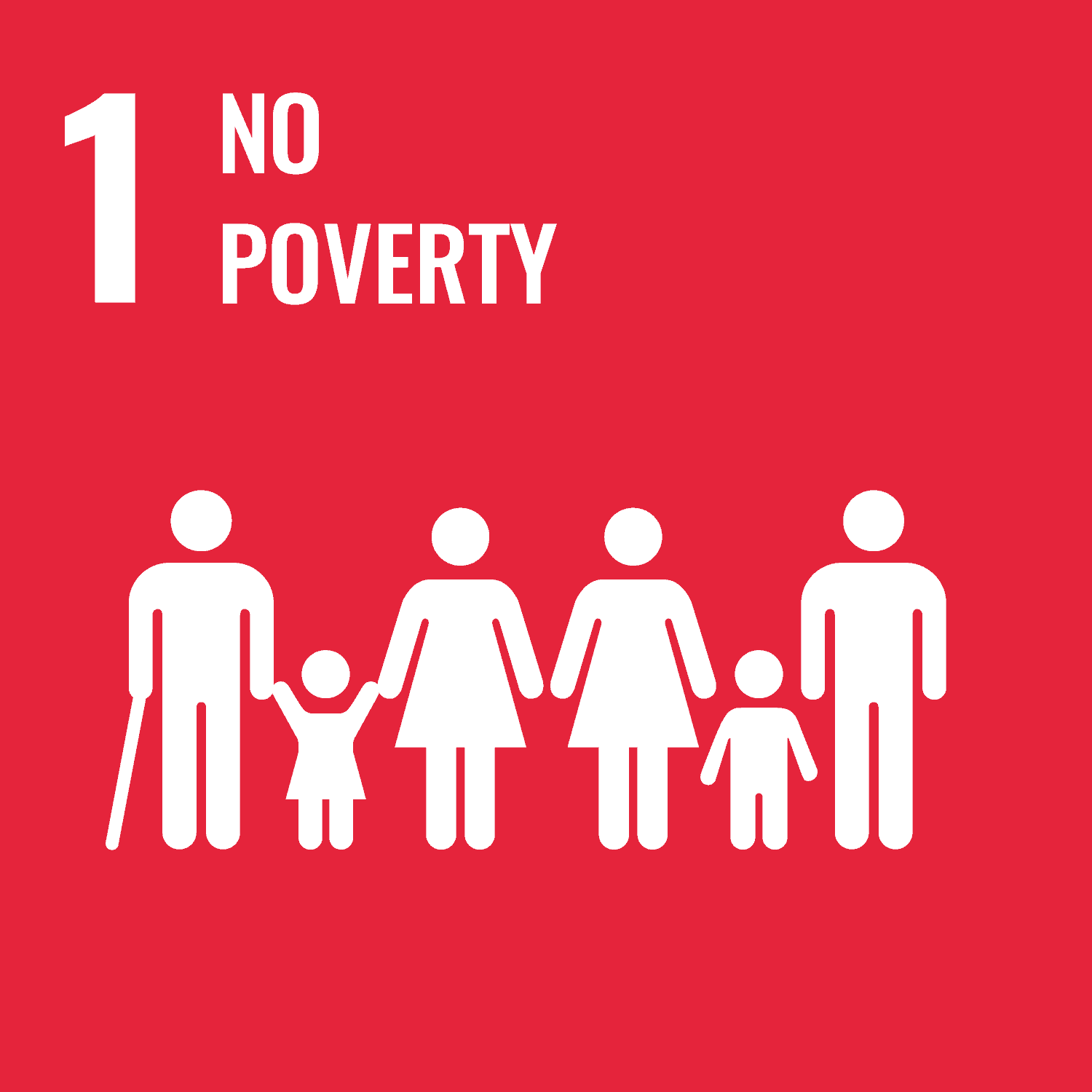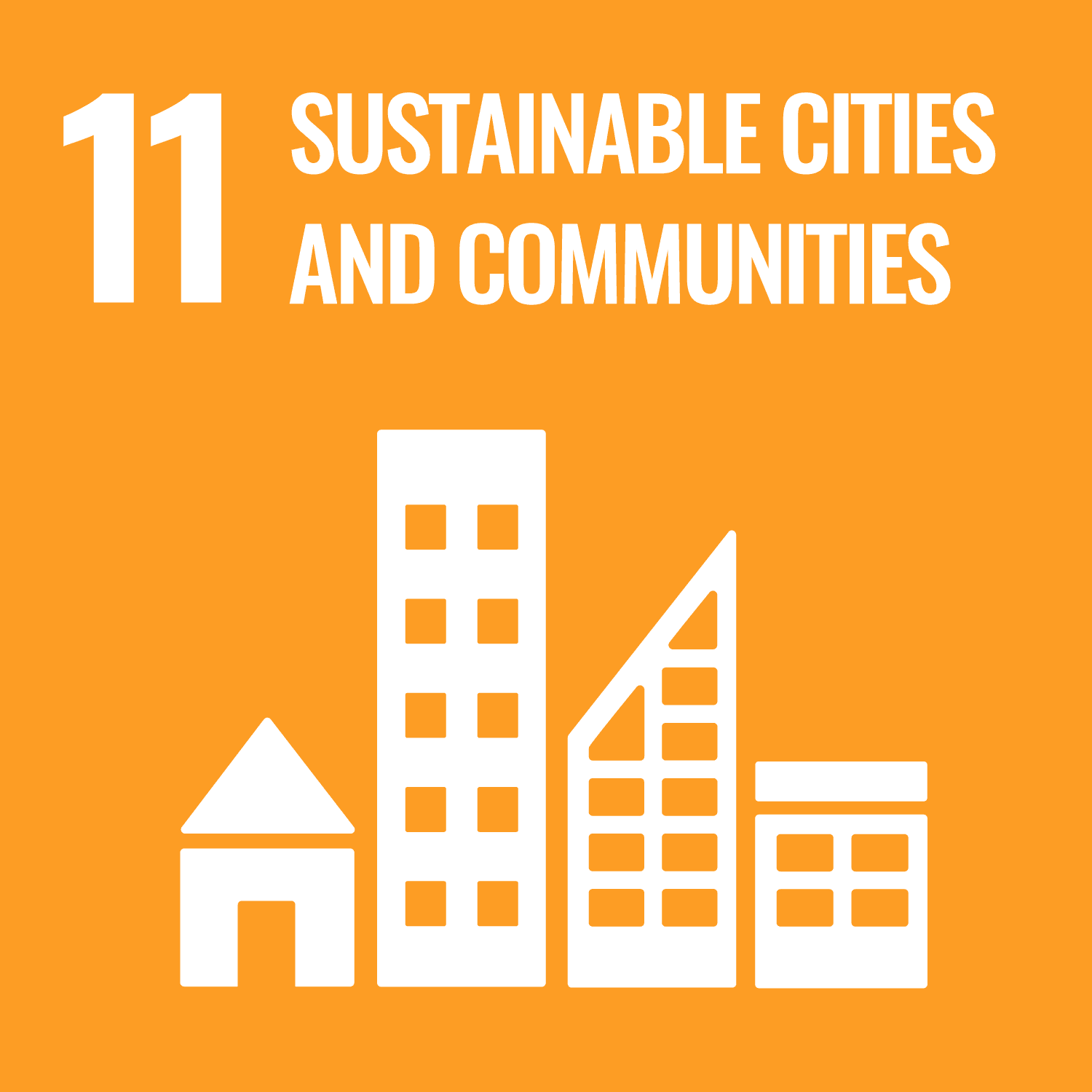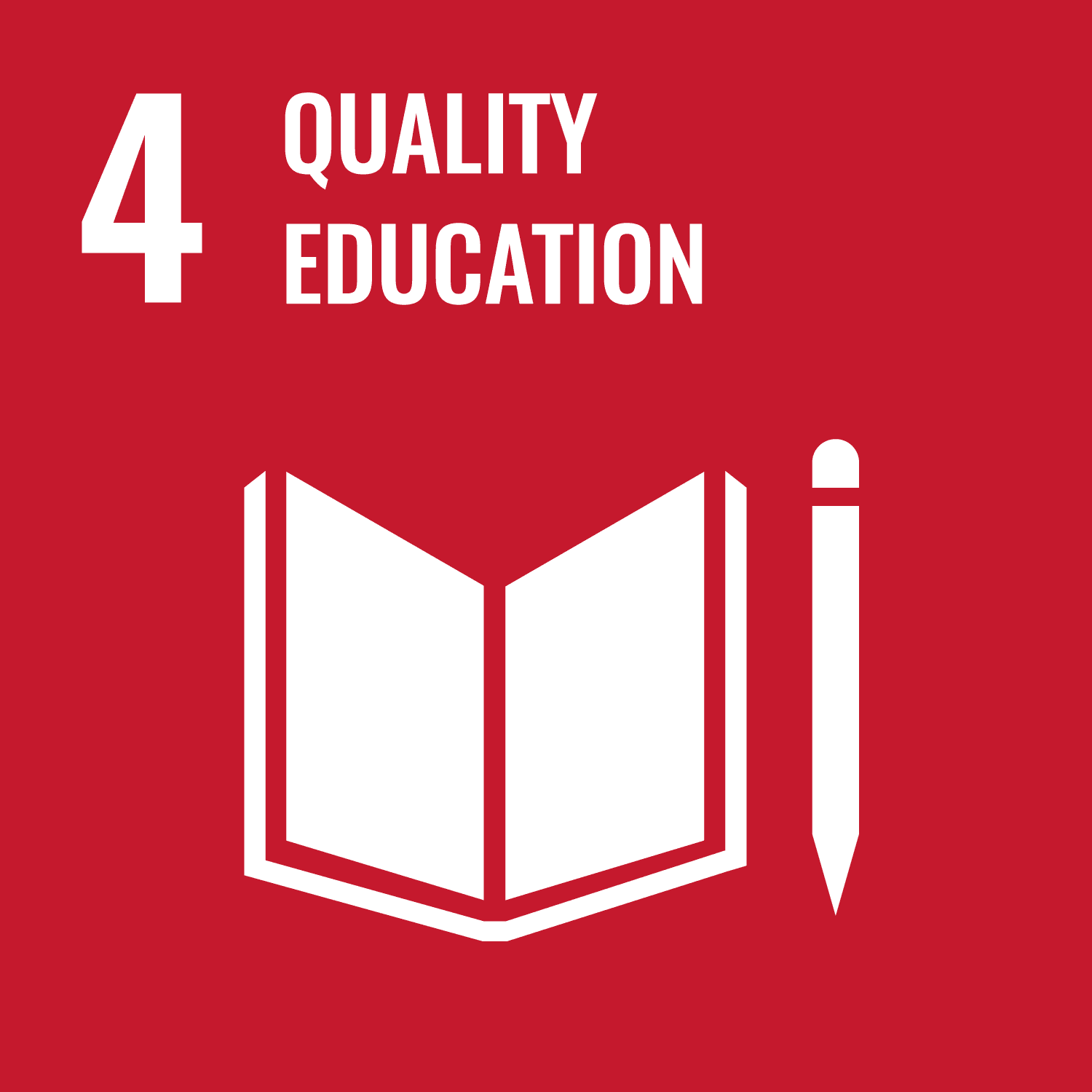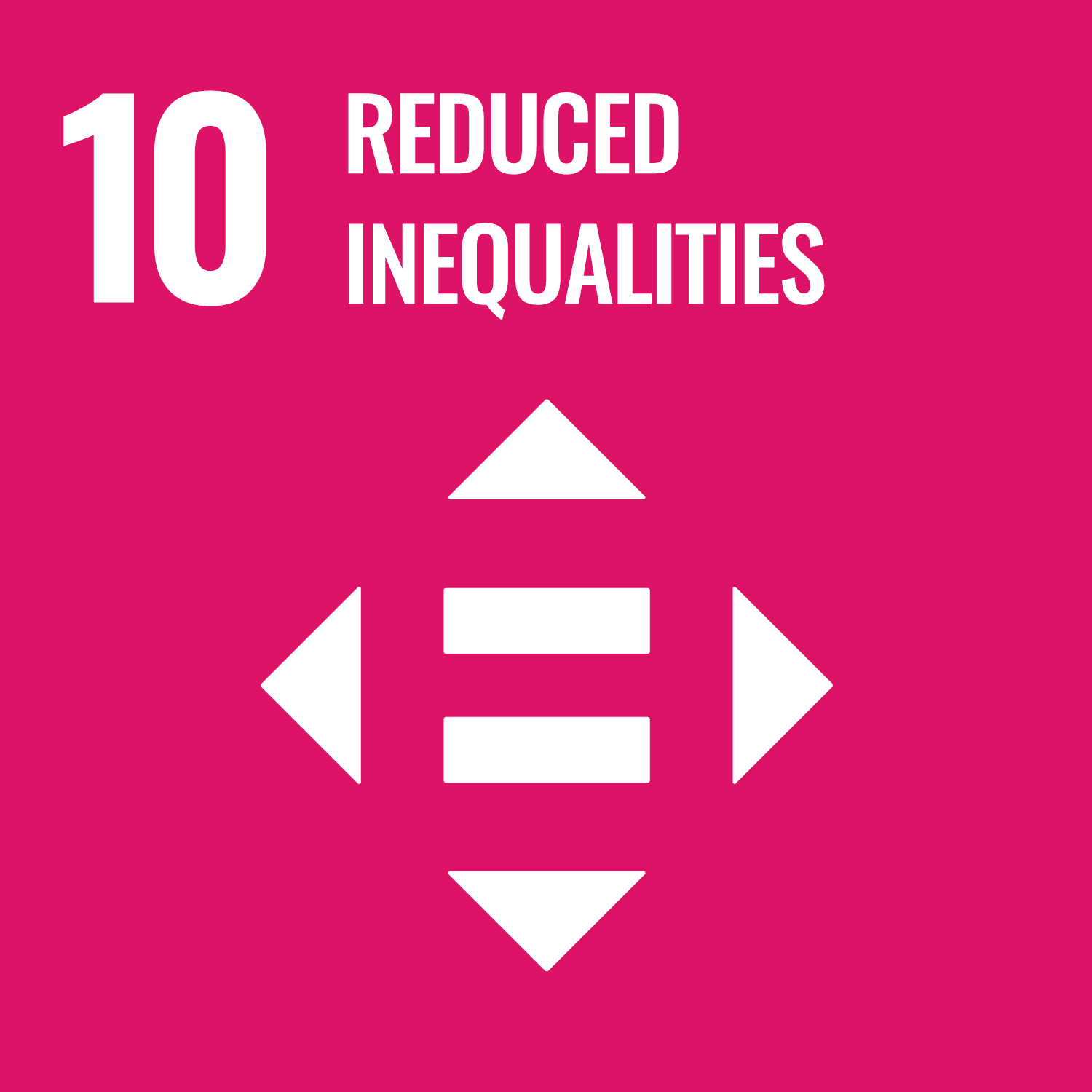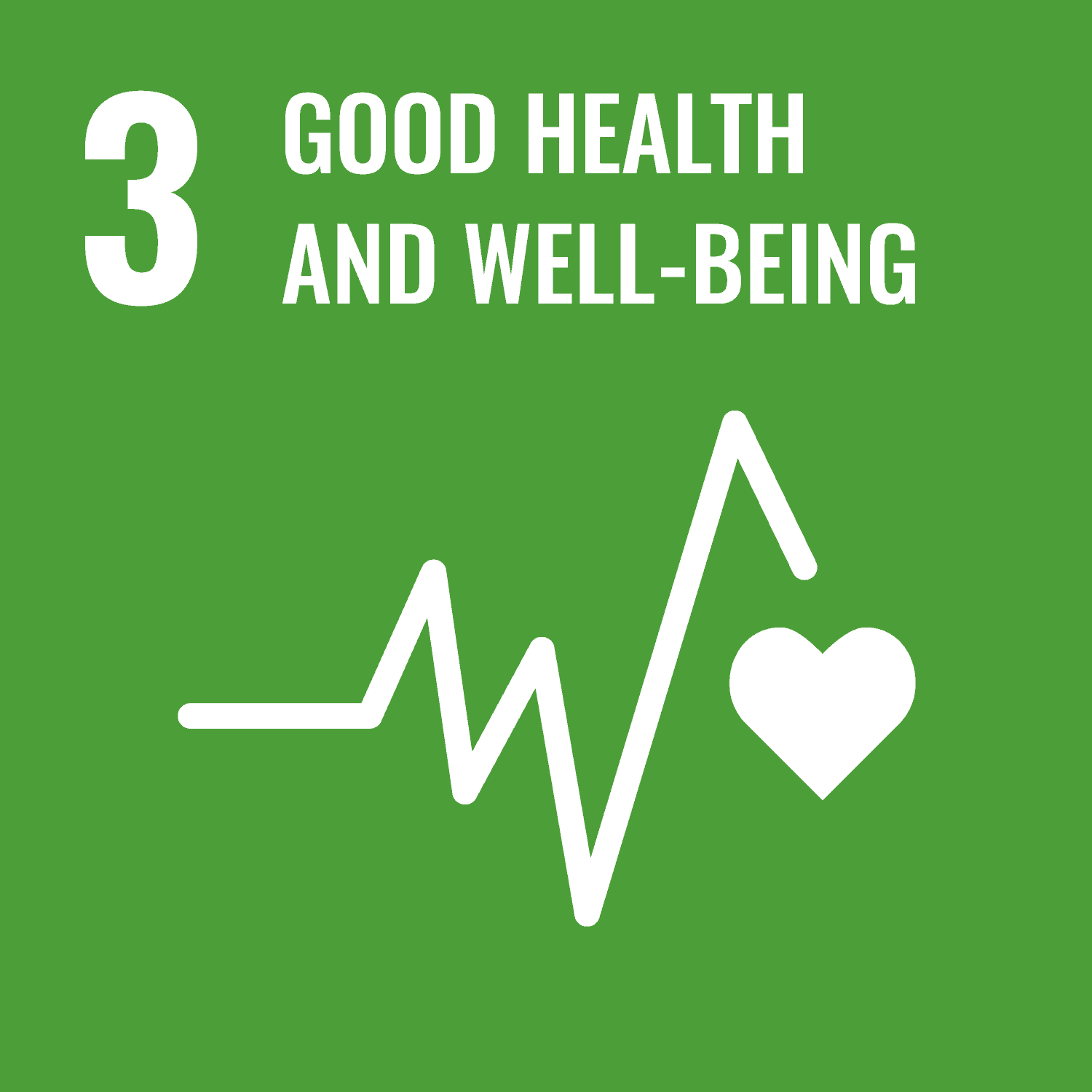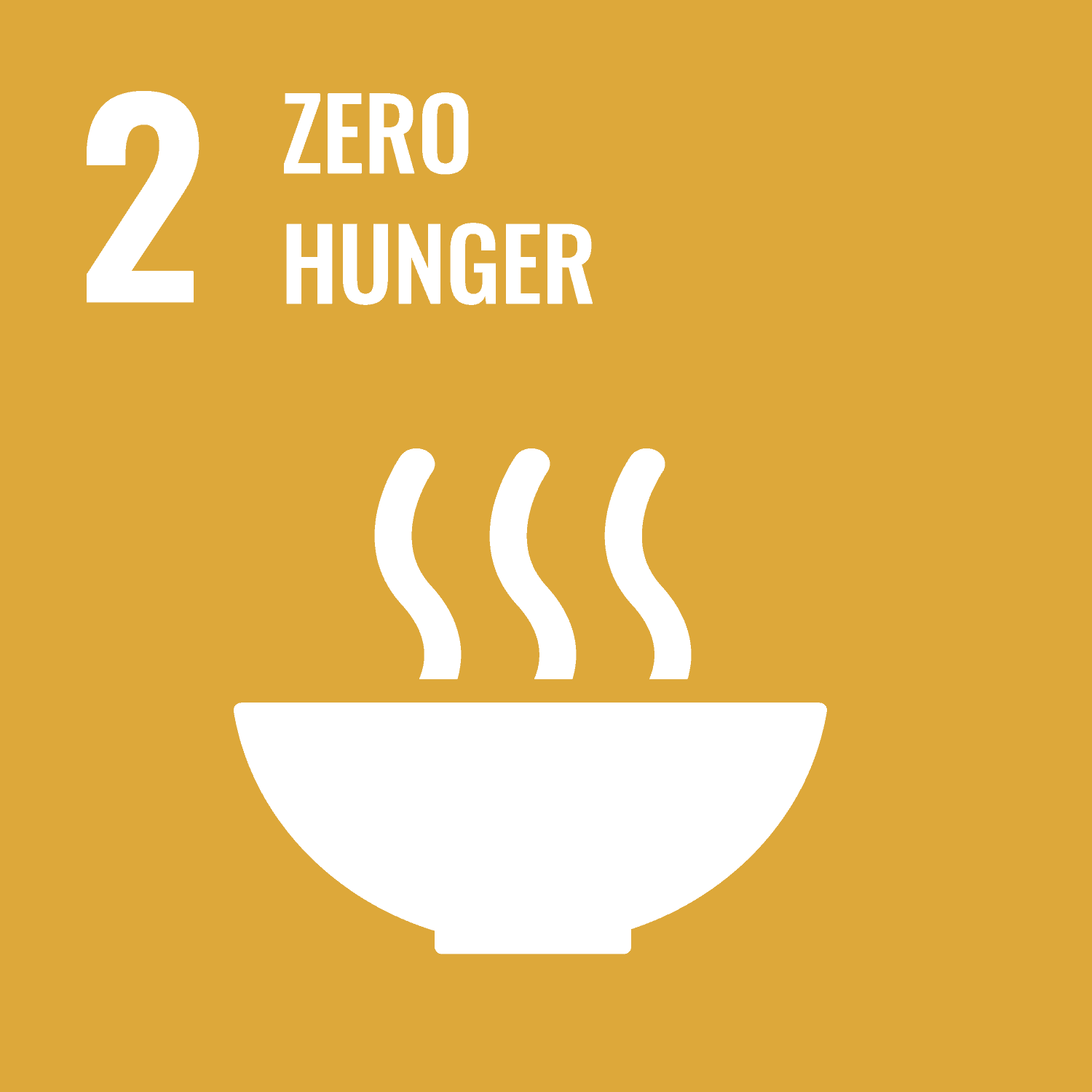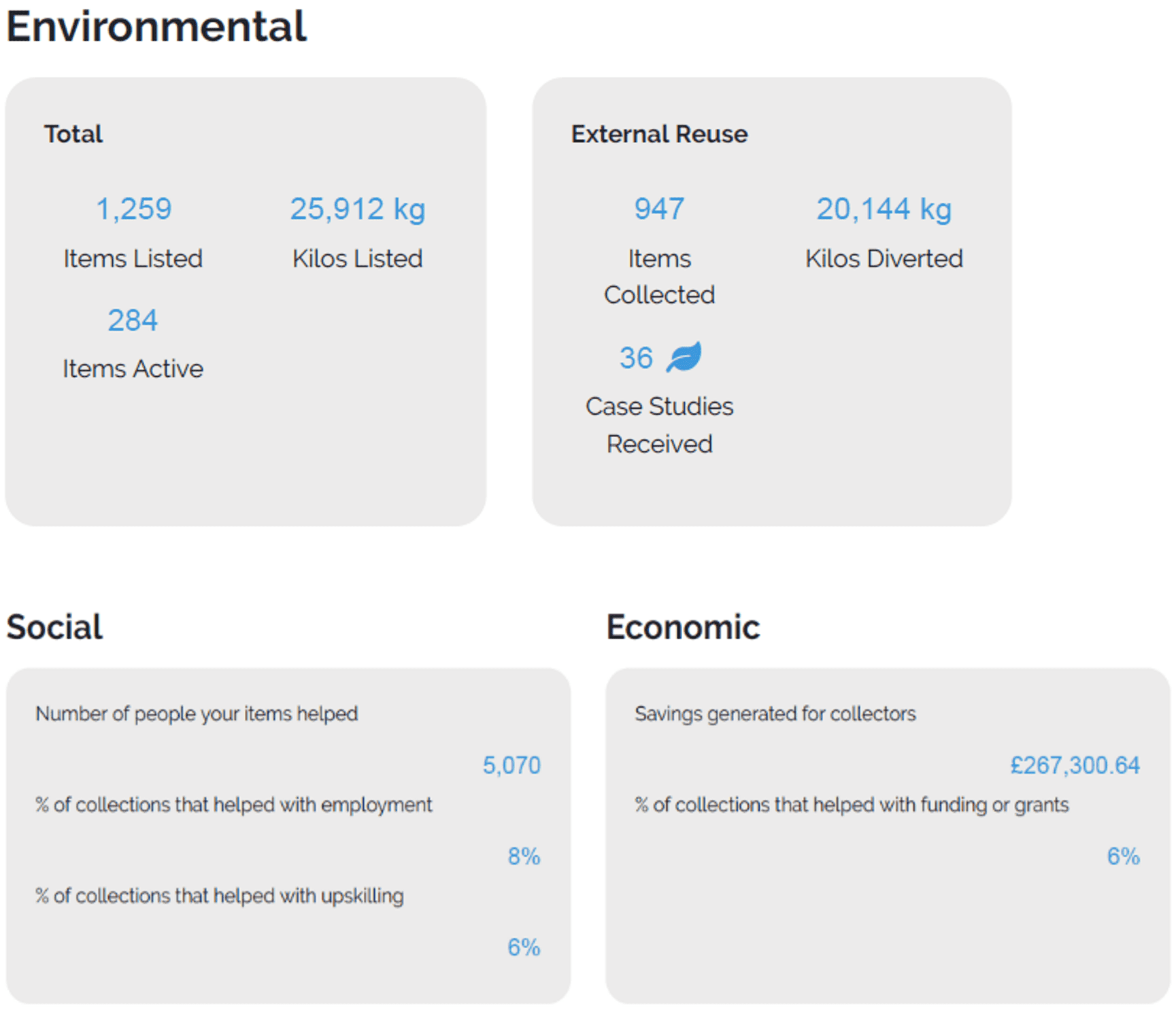 On this project alone, we listed over 1200 individual items and had 947 collected (amounting to 20,144kg). This has generated a saving of over £260,000 to those who have collected items to distribute to around 5,000 people.  The charities that have collected are
Hawa Trust Limited, Maria – Individual, Ugochukwu – Individual, Samuel – Individual
Reuse data
No of Items collected: 30,011
Weight in kgs : 60,206
People benefited: 1,080
Sectors benefited: Children, Young People, Education, Training, Environment
We use this product coupled with a closed loop recycling system to produce 100% reduction in Co2. The savings per installation equate to:
100m installation:
87 tCO2e
Trees saved (3)
Trees planted (13)
 250m installation:
67 tCO2e
Trees saved (7.5)
Trees planted (32.5)
Zero Maintenance
Modular and reusable design reduces future labour and material costs
Procurement options include purchase, short-term and long-term contract hire
Guaranteed Buy Back at the end of the project
Reduced total cost of ownership (TCO) over the project lifecycle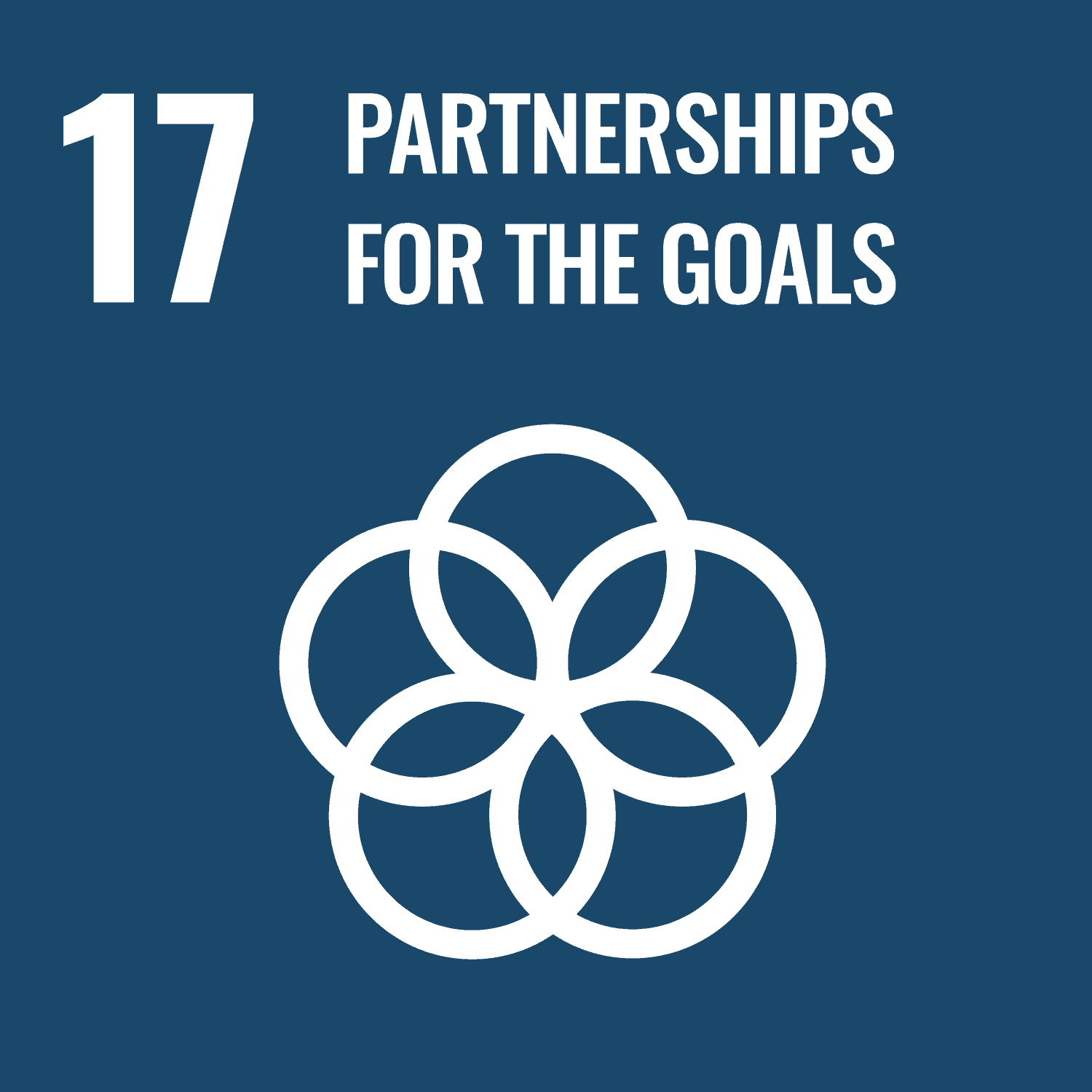 Working with 'Stay Safe' we have fitted John F Hunt sites with PPE recycling stations so that we can collect items such as gloves, trousers and jackets, enabling Stay Safe to specialist clean them ready for reuse.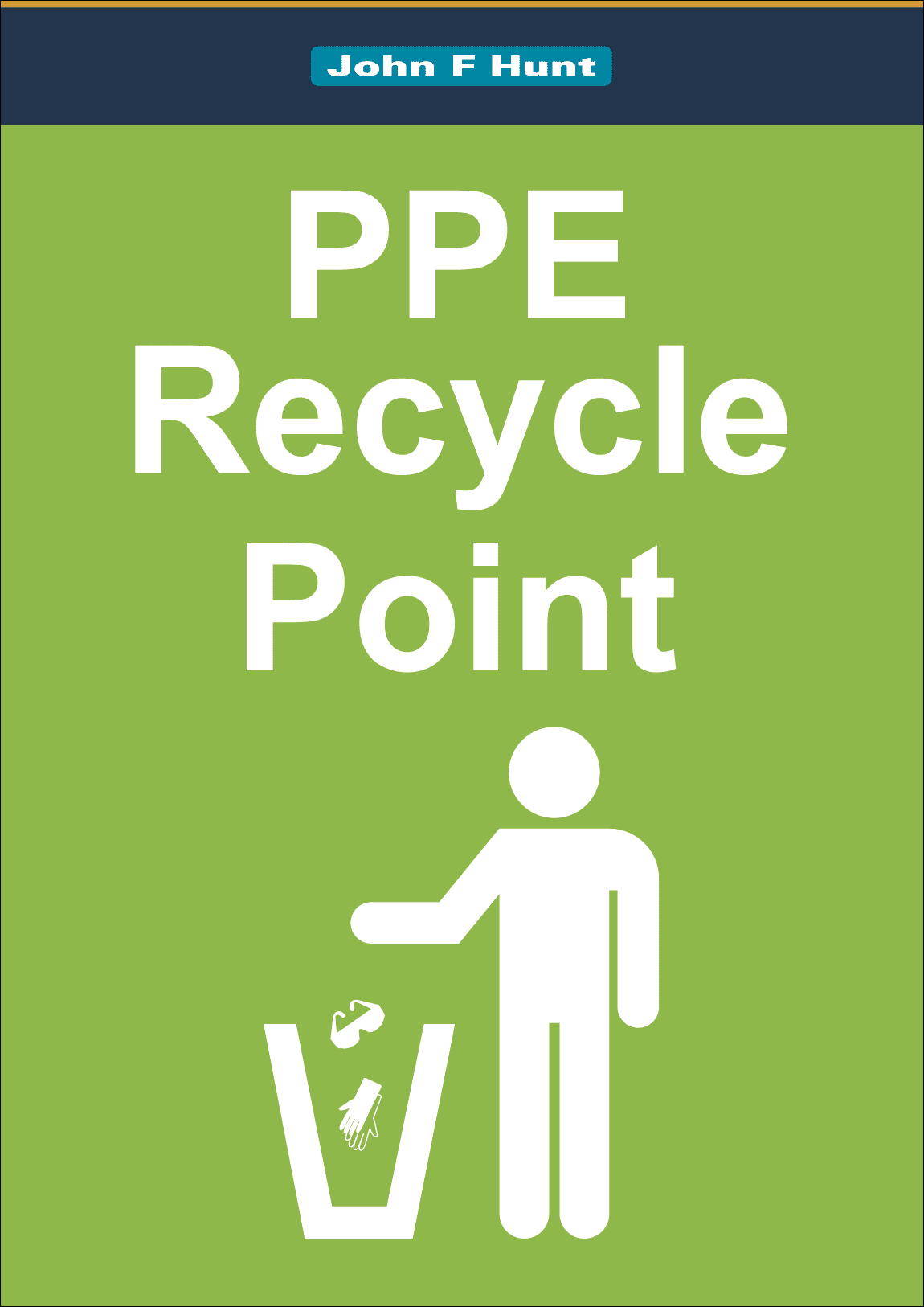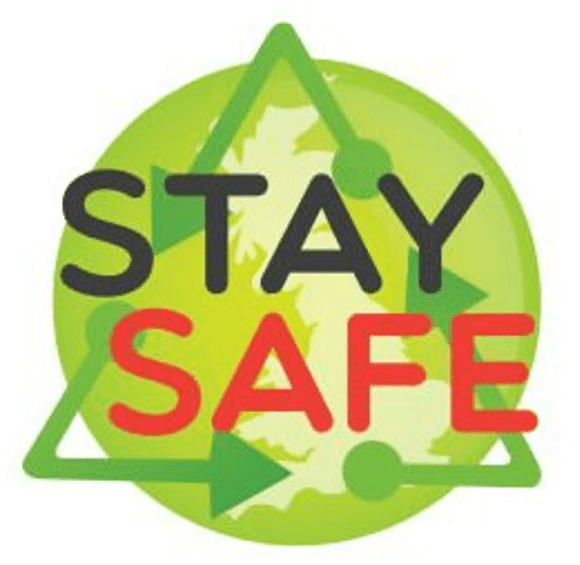 The Staysafe PPE recycling service saves money on replacement costs and reduces waste, lowering John F Hunt's environmental impact though manufacture.
Water management and its control is at the core of our John F Hunt WaterTech business. By managing water as an asset from project conception to completion we ensure regulatory compliance and environmental protection while maintaining productivity.
Our regeneration projects focus on the remediation of contaminated land and water, with the creation of new green countryside and clean riverside spaces, flood defence works, pollution control, ecological formation and biodiversity enhancements.
Silverton Mill: We successfully delivered this regeneration project in Devon, with our sustainable and environmentally sensitive design meeting with the aims of The National Trust and the Environment Agency. (Won 'Best Biodiversity Enhancement Award')
Sugar House Island, Stratford: 7,000 litres of neat creosote was removed from the groundwater and approx. 50,000 m3 of soil was treated using sustainable techniques – making the project one of the largest remediation schemes in the UK. (Won 'Best Biodiversity Enhancement Award')
Wheal Jane Mine, Cornwall: The Coal Authority on behalf of DEFRA and the Environment Agency awarded the operation of the mine to John F Hunt WaterTech to maintain and prevent any release of contaminated water into the Carnon River and the Fal Estuary.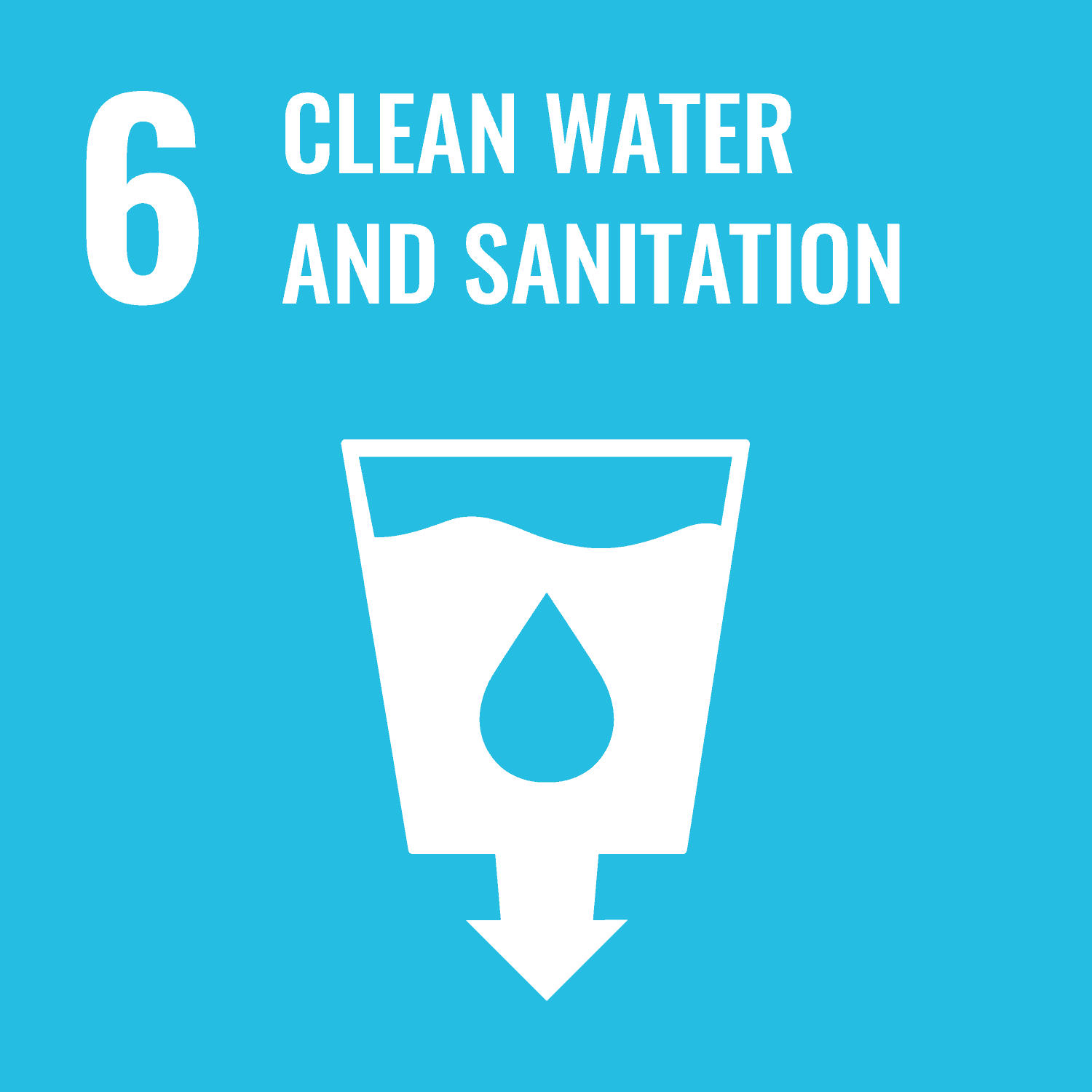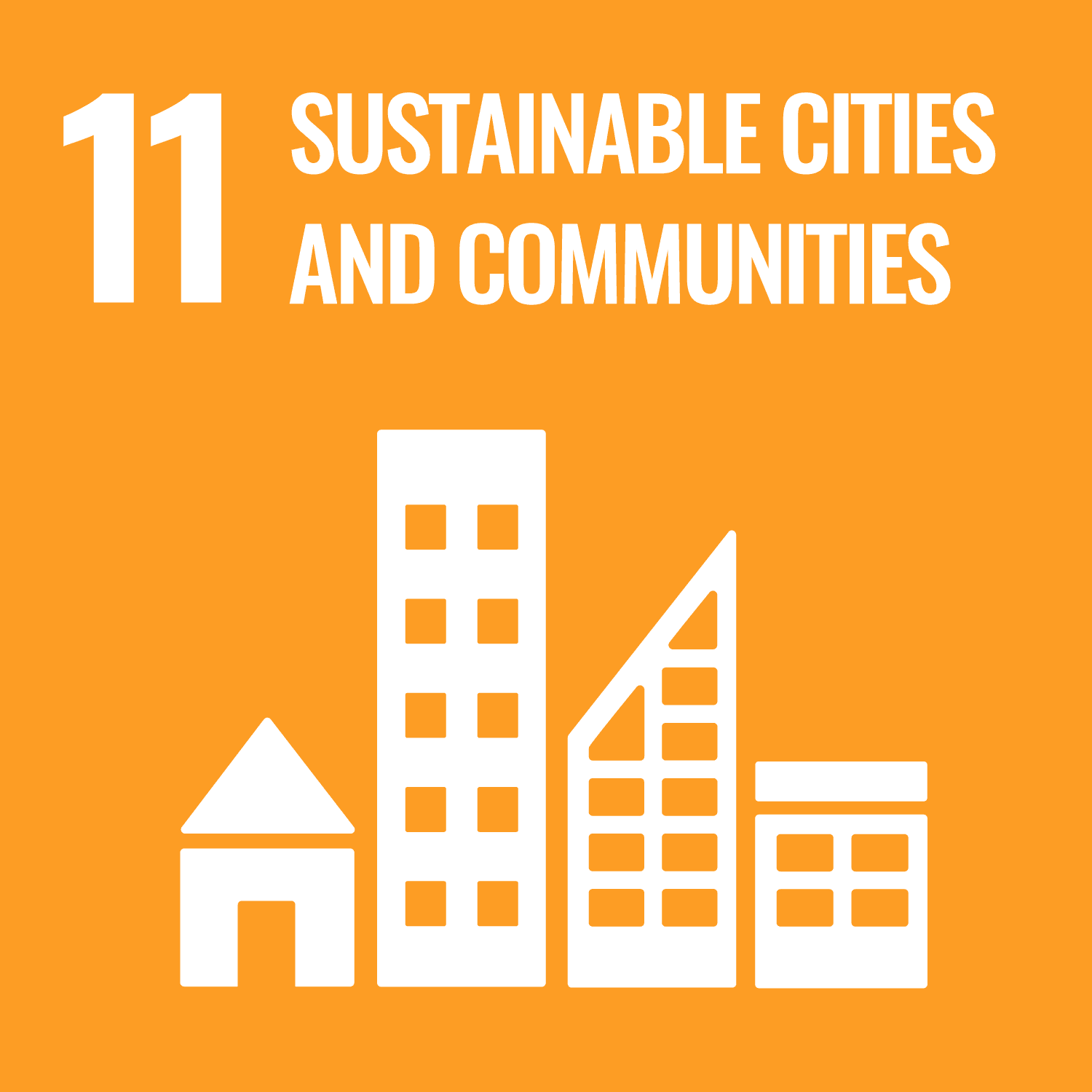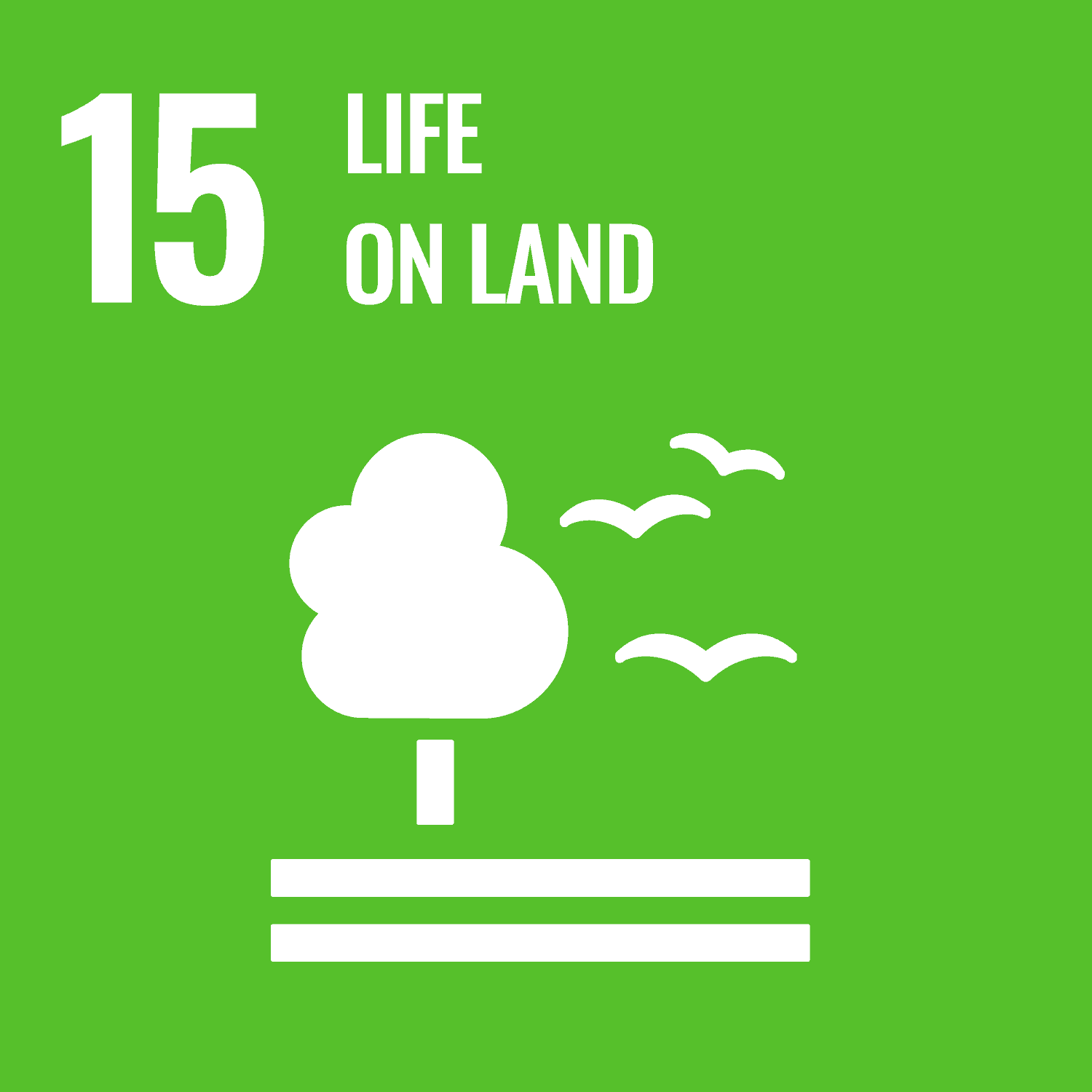 Electric / Hybrid Excavators
Electric excavators improve noise and air pollution on our sites and allow us to purchase renewable energy to ensure Scope 1 and 2 of our emissions are carbon neutral on site.
No emissions locally

Sound level reduced tremendously

Maintenance free battery

Low electricity cost

No power consumption when machine not working
Charging abilities on site are sourced from site renewable energy with a 100% reduction in emissions and REGO certificates guaranteeing the energy supplied has been produced from 100% renewable sources such as wind, solar, geothermal and tidal, but does not include nuclear.
GreenD+ HVO Fuel is now used throughout the John F Hunt Group, within all depots and across all projects sites. Made from 100% renewable materials, GreenD+ HVO can reduce greenhouse emissions by up to 90%.
Our evidential study was carried out by John F Hunt Power on two 300kVA generators, which were monitored live to measure fuel consumption, emissions and engine performance with one running on GreenD+ HVO and the other on diesel.  To guarantee validity of the results, the same equipment was used to produce artificial load on the generators and the Power team ensured the same atmospheric conditions were in place throughout all testing.

The engineers recorded significant improvements in fuel consumption when using GreenD+ HVO – up to a litre per hour, which over a long-term project could save hundreds of litres. In addition, there were also substantial reductions in emissions output.
Hydrocarbons, CH4 and CxHy, showed reductions of more than 50% across the output range from 10% to 100% load.
NOx was reduced by up to 40% at various load increments.
Significant reduction in Particulate Number. Figures reduced by over 50% across the power range.
Hydrotreated vegetable oil (HVO)
Up to 30% reduction in nitrogen oxide emissions
Up to 86% reduction in particulate matter
Fuel and go enables direct drop-in replacement for diesel
Biodegradable within 51 days (DEFRA)
Odourless which is ideal for use in generators at events and on project sites.
HVO fuel can be used as a drop-in replacement for white or red diesel without having to adjust engines. It conforms to EN15940 & ASTM D975 standards for paraffinic & diesel fuels, the Fuel Quality Directive 2009/30/EC Annex 2, and has been approved for use by a large number of OEMs.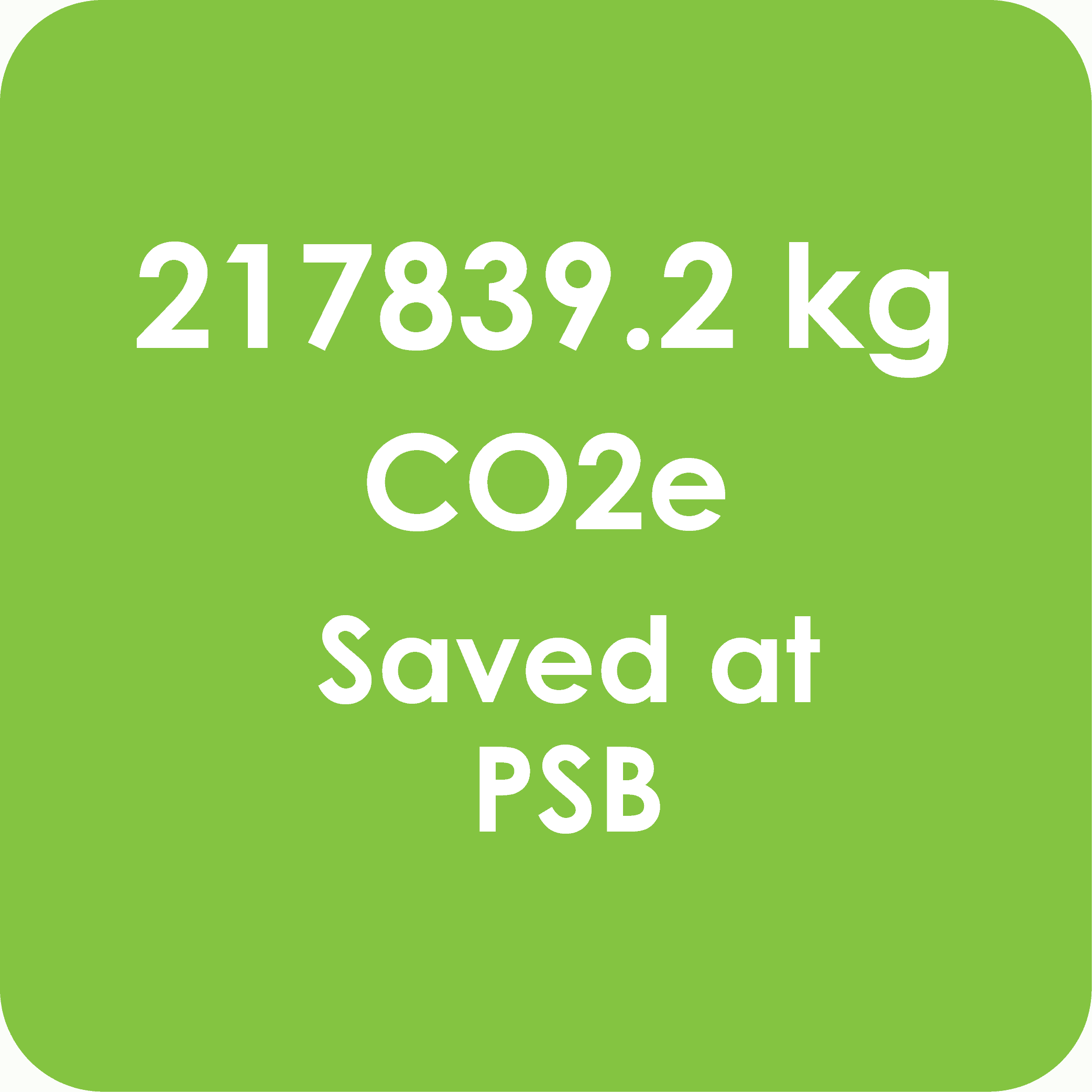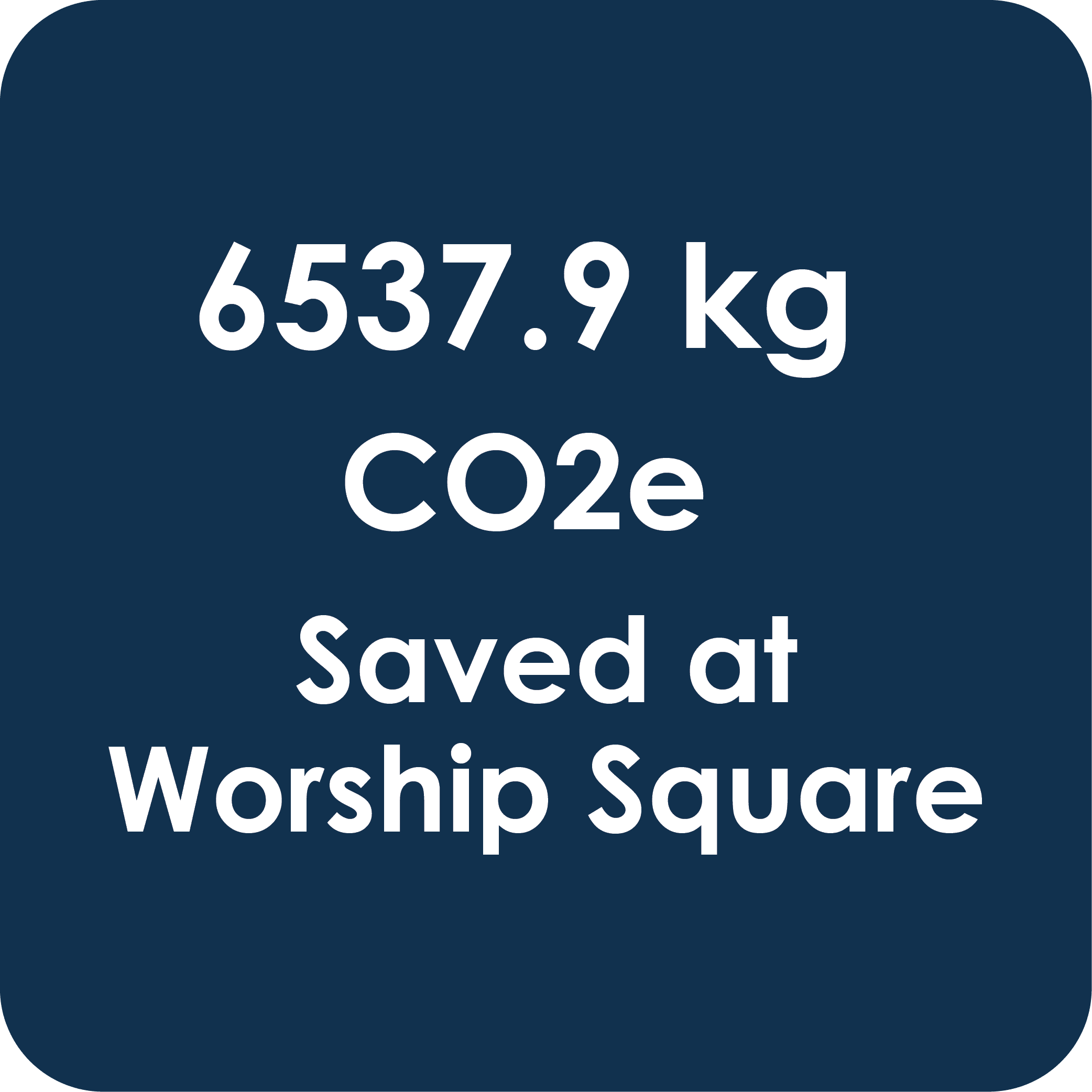 142,483
Litres of HVO purchased
saving of 334 tCo2e over Diesel – equates to 215 return flights from Heathrow to New York JFK
198,545
Litres of HVO purchased
saving of 465 tCo2e over Diesel – equates to 300 return flights from Heathrow to New York JFK
Vehicle and Non-Road Mobile Machinery 
Over 95% of the John F Hunt road fleet is now EURO 6, a 45% increase in the past two years. This will significantly reduce the harmful tailpipe NOx emissions by between 60 – 90%.
In addition to this upgraded fleet, John F Hunt Plant Hire have invested heavily in Stage V NRMM machinery, therefore 79% of our total plant machinery is either EU Stage IV or Stage V, surpassing the requirements for most of London. This will again further reduce any NOx particulates emitted to the immediate local environment.
John F Hunt Power has invested over £10 million by adding 180 new Stage V generators to its fleet, creating one twentieth of the pollution compared to the old Stage 3A sets. This represents a significant and positive step towards our project sites reducing their environmental impact.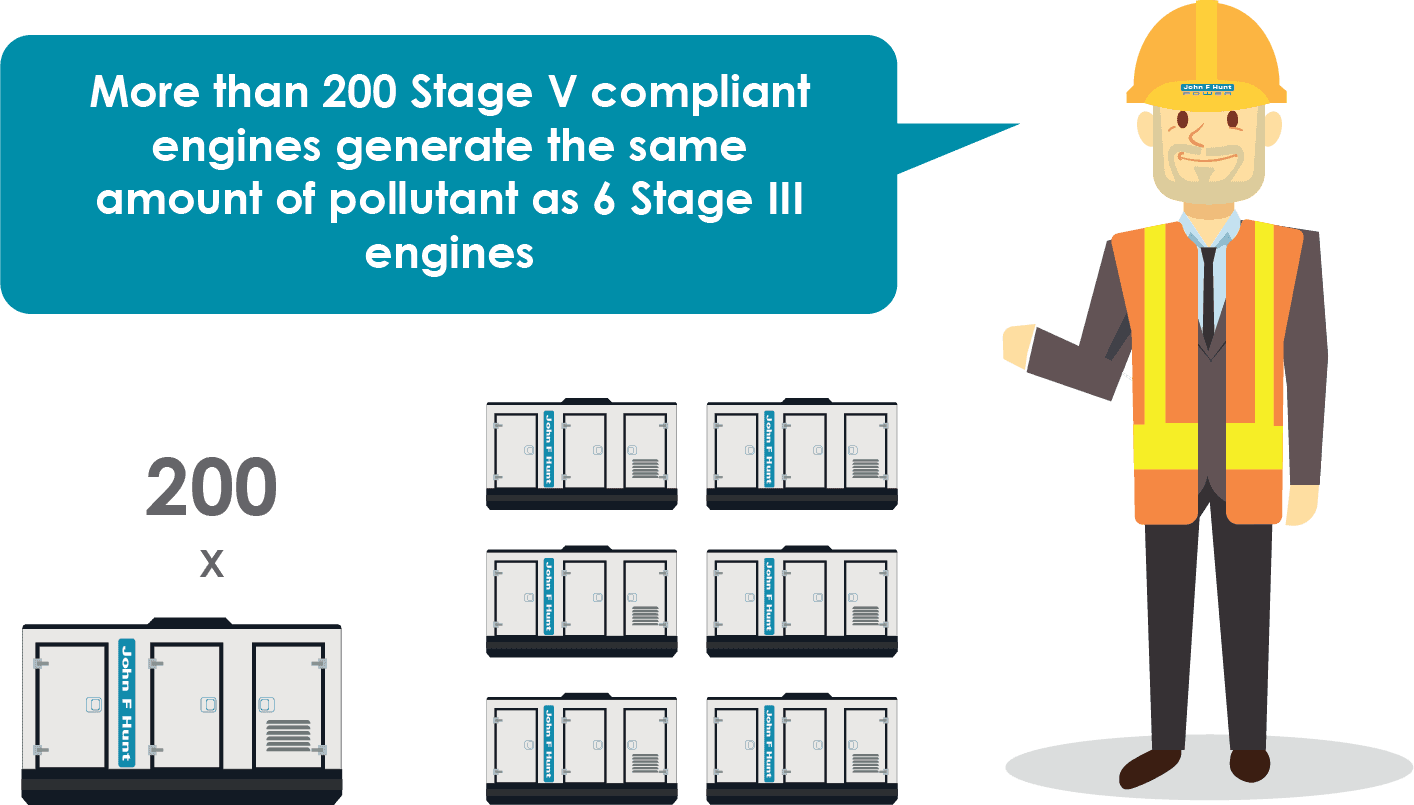 As well as being fitted with diesel particulate filters, our Stage V Generators are warranty compliant for GREEND+ HVO fuel to further reduce our effect on the immediate environment.
See the figures from across the group for our vehicle and plant improvement measures.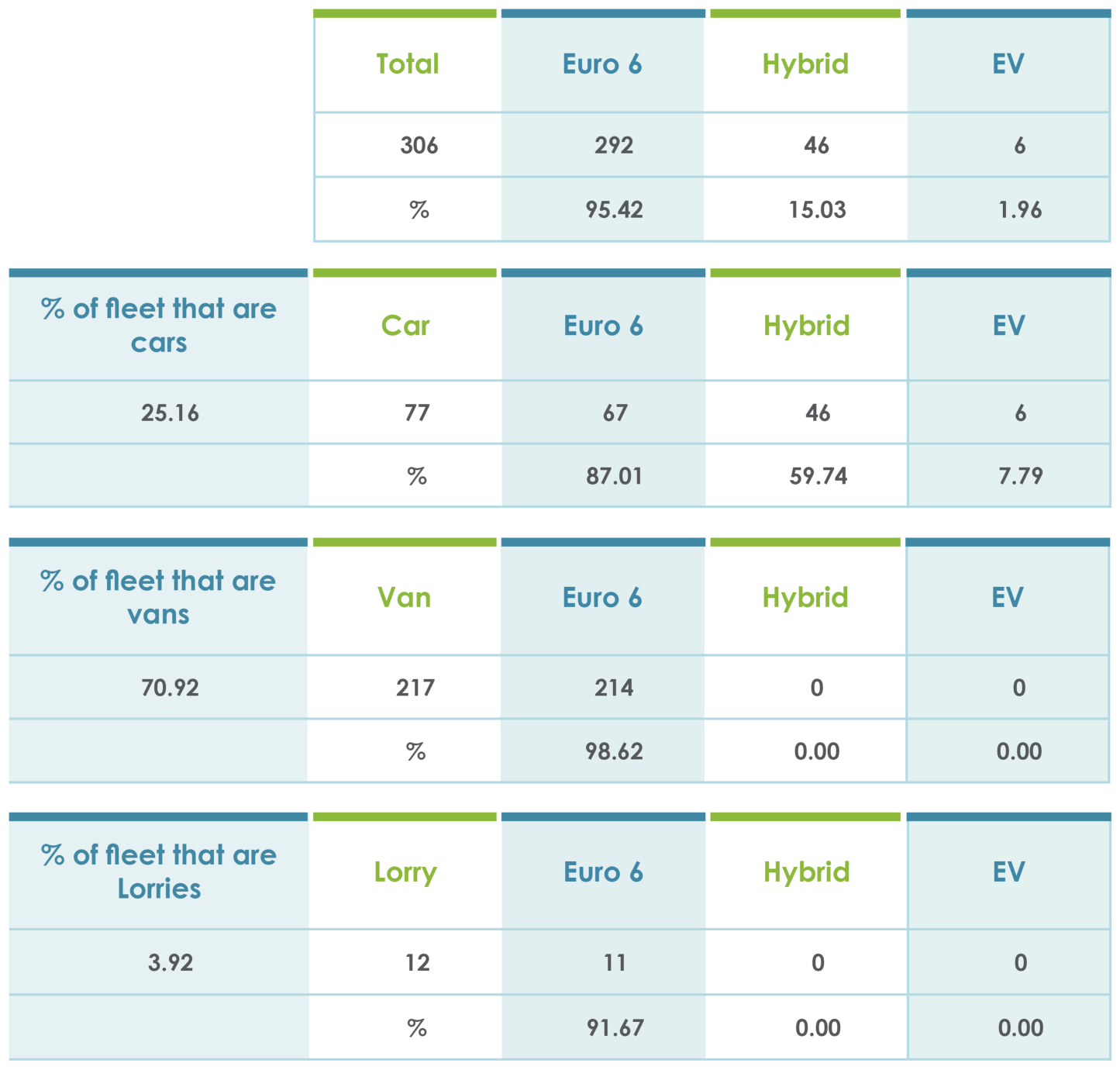 Change in the amount of Euro 6 vehicles from 2020 until present…and set to rise!
% of Vehicles Euro 6
2020        53
2021         76
2022        96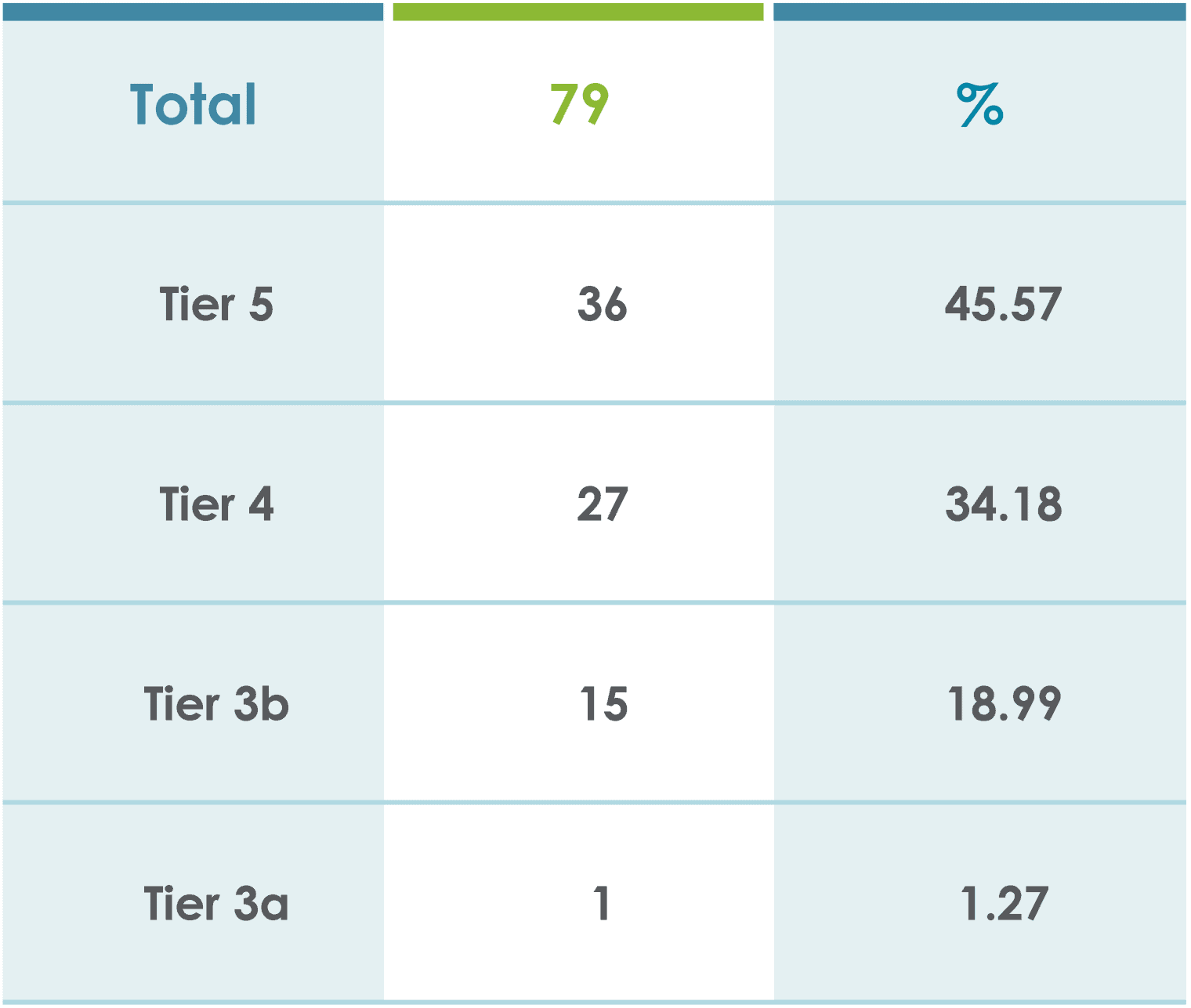 John F Hunt have now gone ahead with the installation of solar panels across their Grays head office, this will provide much needed green energy to the building and will also power the ever growing Electric Vehicle fleet. We currently purchase all of our scope 2 emissions from renewable tariffs and this new transition will help future proof John F Hunt's commitment to becoming Net Zero.
In addition to this John F Hunt offices have been using LED light fittings with PIR since 2015.
Waste Divert from Landfill