We've been helping to shape the skyline for over 40 years.  Established in 1982, John F Hunt serve the UK Construction industry, through 18 dedicated professional companies and divisions nationwide.
We provide technical engineering services to safely deliver complex construction and regeneration projects, our specialist hire companies enabling a fully supported, in-house approach for our clients.
Working with developers, industrialists, contractors and local authorities throughout the private and public sectors, our in-house resources make us practically self-sufficient in our operating activities.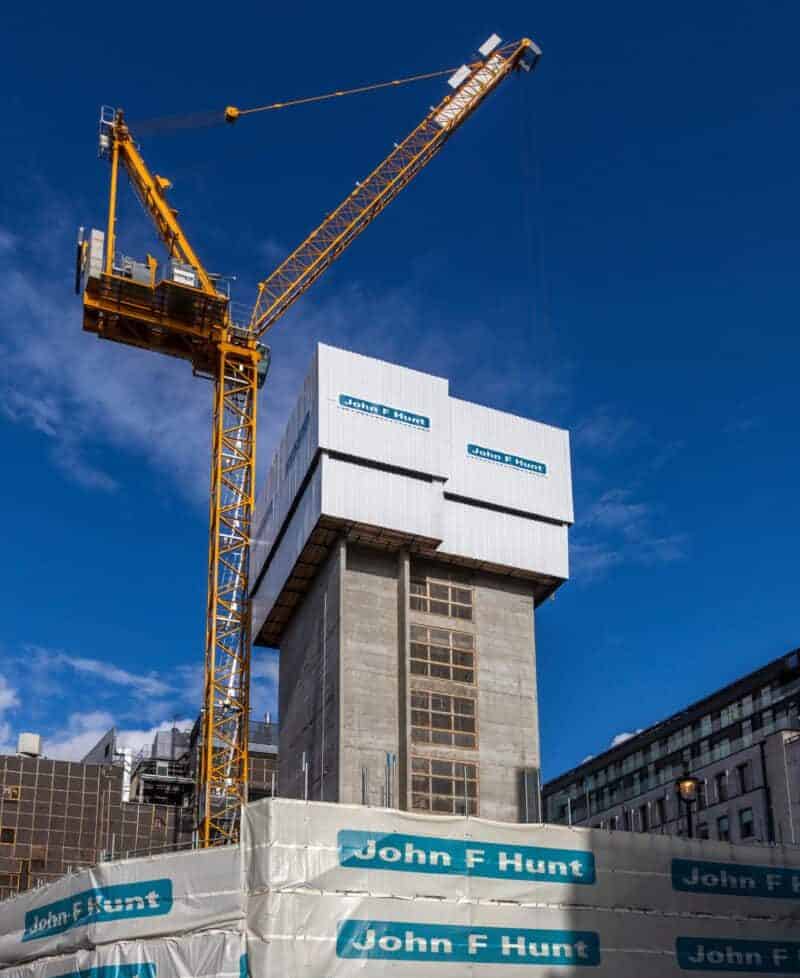 Have a browse through our projects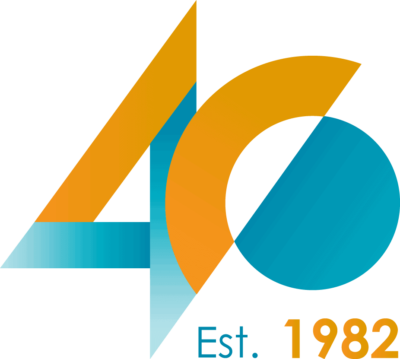 40 Years of
Passion &
Inspiration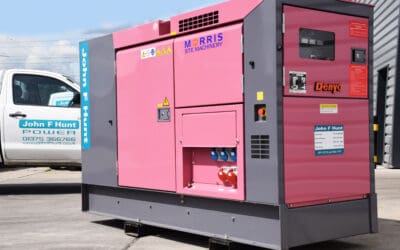 Following a long-standing business relationship, John F Hunt Group are delighted to confirm that...

John F Hunt Group - London Road, Grays, Essex, RM20 4DB
Tel: +44 (0)1375 366 700
Email: John F Hunt Info