We've been helping to shape the skyline for over 40 years.  Established in 1982, John F Hunt serve the UK Construction industry, through 21 dedicated professional companies and divisions nationwide.
We provide technical engineering services to safely deliver complex construction and regeneration projects, our specialist hire companies enabling a fully supported, in-house approach for our clients.
Working with developers, industrialists, contractors and local authorities throughout the private and public sectors, our in-house resources make us practically self-sufficient in our operating activities.
John F Hunt put time and effort into research, development and life-cycle thinking. We embed sustainability into our work plans, methodologies and procurement strategies, to achieve a balance between environmental, technological, economic and social objectives.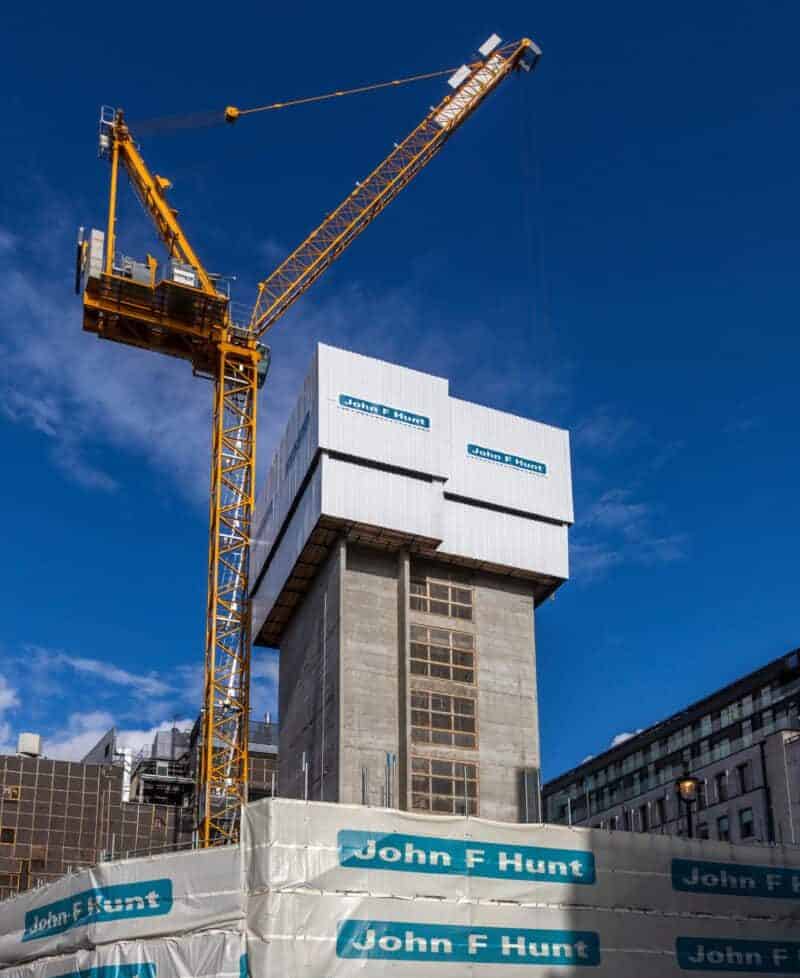 Have a browse through our projects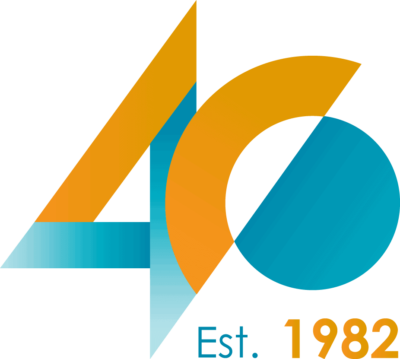 Over 40 Years
of Passion &
Inspiration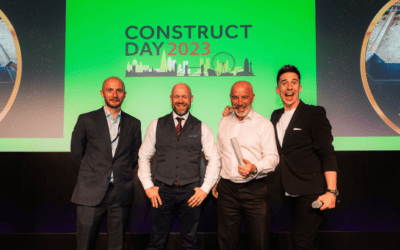 On the 13th of October CONSTRUCT ran its annual awards, recognising excellence, capability, and...