Sustainability
John F Hunt put time and effort into research and development, to life-cycle thinking, and embed sustainability into our work plans, methodologies and procurement strategies, to achieve a balance between environmental, technological, economic and social objectives.
efficiency and innovation
Efficient use of resources to promote a circular economy and close monitoring of energy, air quality, water usage, emissions and carbon levels is carried out throughout all projects and businesses within the John F Hunt Group nationwide.
Our goal is to achieve zero carbon by 2050, through developing more efficient technologies, recycling and waste minimalization, monitored through the use of our digital SMARTWaste tool. We maximise secondary material use, lessening the demand on primary resources, so producing an increase in efficiency and improving project costs.
Innovation is essential for the positive development of our business and the protection of our surroundings, by creating maintainable solutions, our aim being to encourage resolutions that balance economic, environmental and social issues. This also creates added value for our clients, employees, subcontractors and the community in which we work.
John F Hunt is active in many initiatives such as:
As part of our ambitions to become carbon neutral, we have set the below minimum targets, which will assist in achieving the UK's Net Zero targets
Halve our greenhouse gas emissions before 2030
Achieve net zero emissions before 2050
Disclose our progress on a yearly basis
25.76% reduction in scope 1 and 2 emissions in the past year
Memberships / Accreditations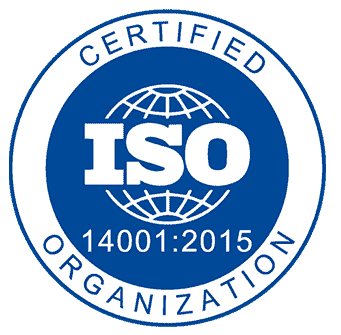 UK Green Building Council
Supply Chain Sustainability School
On our Liverpool Street project, by reusing the concrete blocks, we produced a significant sustainable benefit.



Waste Divert from Landfill
Below is a summary of an exercise we will carry out to compare alternate methodologies to offer a low carbon solution to the client.

John F Hunt Group - London Road, Grays, Essex, RM20 4DB
Tel: +44 (0)1375 366 700
Email: John F Hunt Info