IT Support
The consequences of poor cyber security within your business can have a devastating impact and should never be underestimated.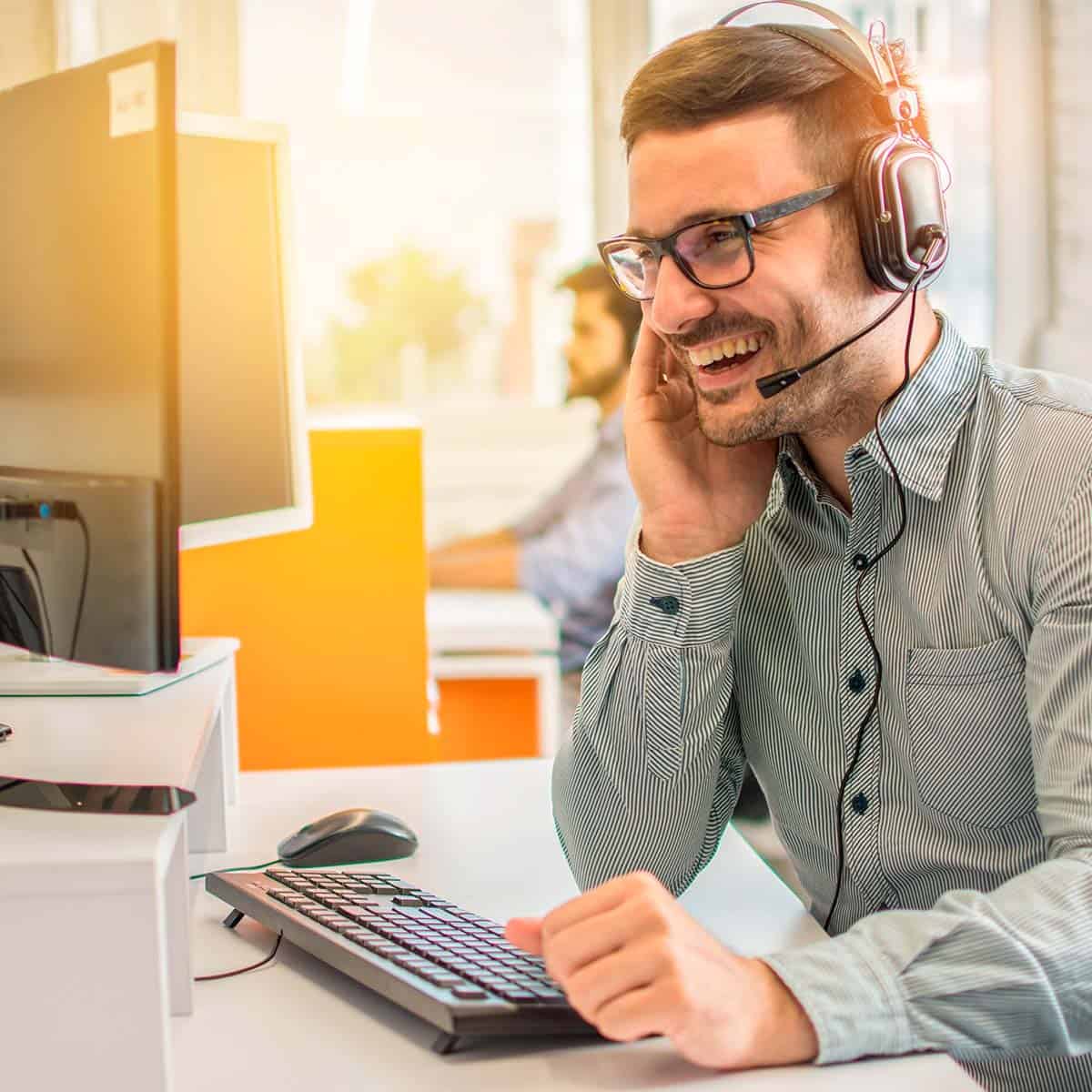 Secure Protect Monitor Improve
We understand that I.T. is great when it works, but when it doesn't or when your security is breached, it can be a complete nightmare and affect the running of your business, financial stability, supply chains and your reputation.
The professional TechVertu team provide a sophisticated IT Support service, Cloud Computing, bespoke Infrastructural projects and crucial communication expertise.
Certified to ISO 27001 for Information Security and ISO 9001 for Quality Management, our partnership with Microsoft, Google and CISCO, enables use of advanced technology, protecting, monitoring and improving your services and cybersecurity levels.
I.T. is a pivotal part of your business, empowering your staff, streamlining processes and providing efficient information flow. Therefore, a strong I.T. capability is fundamental in achieving commercial goals and gaining a competitive edge, such as building apps for paperless joined up office environments, or virtual reality technology for visionary construction projects.
All these tools can also help you head toward your carbon zero goals…we're helping the John F Hunt Group on their journey to Zero!
Fully Managed IT Services
Backup and Disaster Recovery
Infrastructure Management and Monitoring
Training and New Software Support
Office 365 Migration and Support
Detecting & Resolving Issues before they affect your business
London
3rd Floor
New Penderel House
283 – 288 High Holborn
London
WC1V 7HP  
Canterbury
7 Canterbury Innovation Centre
University Rd
Kent
CT2 7FG
020 3821 1119