John F Hunt Power was formed in 1998 to serve the Construction, Event & Utilities market, offering nationwide coverage for the hire, sale & installation of fuel efficient, super silenced diesel generators, Ultra Quiet Whisper Generators, Hibrid Generators and LED Lighting Towers.
How We Can Help You…
By providing you with a complete package when hiring generators for long term or emergency power generation, we  supply all ancillary equipment including fuel tanks, cables, ramps, lighting & secure units.
We offer a reliable & cost effective service, supported by a planned maintenance programme operated in accordance with our ISO 9001 procedures. Our 24 hour emergency cover is provided by a team of highly qualified & experienced engineers.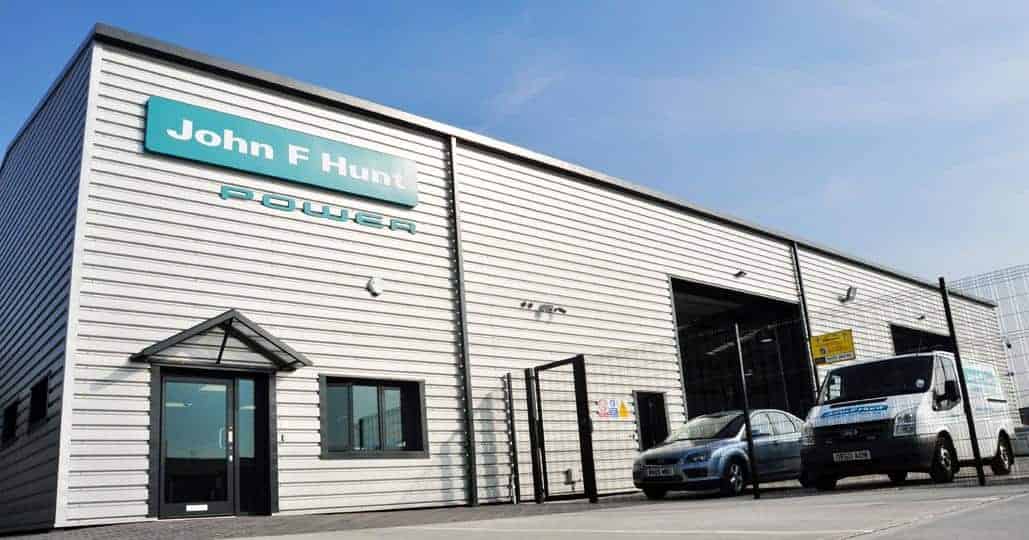 Keeping Ahead Through Investment…
Continued investment ensures that we offer the most up to date fleet of Power Generating Equipment available in the industry. Our environmental focus is on fuel economy, minimizing emissions & maximizing acoustic performance, all in accordance with our overall commitment to the ISO 14001 Accreditation.
In Safe Hands…
For larger events such as the Royal Wedding, Coca Cola Advert filming for the Olympics and the Queens Diamond Jubilee we can provide dedicated on site maintenance engineers to provide immediate response in case of emergency.
For Your Specialist Requirements…
John F Hunt works alongside Regional Electricity Companies (REC), the Rail Industry & Utilities Sector and has a full range of bespoke machinery and connectors developed specifically for these specialist markets.
For more information about our generators please check out the following brochure.
For our Terms and Conditions of Hire please click here.
For locations for all John F Hunt Power Depots, please click here.
Should you need any further information or help, please call us on:
South East Depot:
01375 366766
Midlands Depot:
0121 559 1818
North East Depot:
0191 4111 200
South West Depot:
0117 901 2199