Power
John F Hunt's Civil Engineering teams are specialists in taking complex, deep excavation projects from enabling, through to the delivery of concrete basement boxes and superstructures, even in the toughest of central London locations.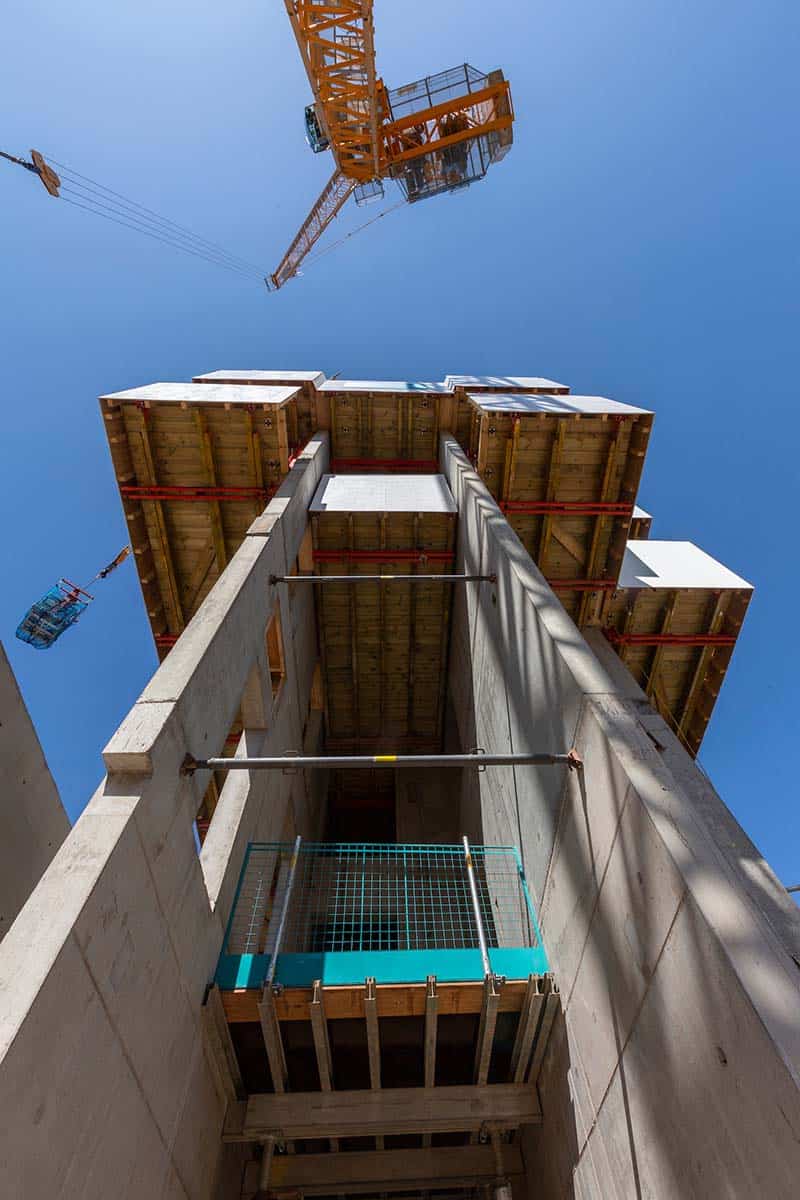 Concurrent Works & Early Zonal Release
The success of any construction project relies entirely on the quality of the ground upon which it stands. Our focus therefore, is to make that quality unquestionable.
Collaborating closely with you, our Clients and your key stakeholders our specialist in-house Civil Engineers, Demolition Teams, Design Engineers and Pre-Construction department work together to assess risks posed by site conditions, giving full geo-technical advice on soil make up and ground stability. Should a site throw up particularly difficult contaminated terrain or water issues, we seek the expertise of our Remediation and Water Technologies companies.
Our focus is on the provision of customised, safe designs, whilst providing details for the correct pre-construction decisions; proffering solutions to any anticipated complex issues from problematic or tight site footprints to logistics and environmental considerations.
Our experienced teams supply a complete service, enabling us to facilitate the possibility of offering a cost or programme reduction where we can; for example, enable simultaneous works allowing for early zonal release.  
We appreciate every project is unique, whether it is in a confined inner city location or out of town. We just want to provide you with peace of mind, from professional Engineers, that your site is in safe, experienced hands, to ensure you of a successful completion.
Deep multi storey basement excavations
Contiguous / Secant / Sheet piled walls
RC Raft and pile cap construction
One sided retaining RC walls
Complex deep basement formations
Archaeological discovery advice
John F Hunt Group - London Road, Grays, Essex, RM20 4DB
Tel: +44 (0)1375 366 700
Email: John F Hunt Info