Jonathan Goldsmith joins
Remediation's new Water Treatment Technologies Business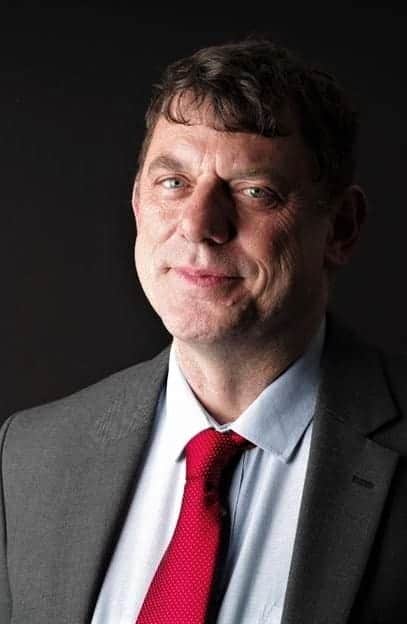 We are pleased to announce our newest team member: Jonathan Goldsmith.
With over 30 years' experience within the Construction and Environmental Remediation Industries, Jonathan has gained extensive practical knowledge in the provision of water treatment solutions on projects within the UK and across the world. He is widely regarded as being one of the country's leading experts in the management and treatment of groundwater, trade effluent from industrial facilities and surface water run-off from construction sites.
Through the development and provision of environmental training courses, as a CPD accredited speaker, Jonathan has been responsible for raising industry awareness of the need to ensure that construction activities are correctly planned to prevent the pollution of the aquatic environment and the requirements for correctly selecting, sizing, and operating an appropriate water treatment solution.
In addition to strengthening the capabilities of John F Hunt Remediation, he joins as General Manager of their newly formed Water Treatment Technologies business. This division will now have the capability to offer complete work packages for temporary and permanent water treatment solutions across the construction and industrial business sectors.
Some of Jonathan's previous professional experience includes: the London's Olympic Park, the £300m Cumbrian Pipe-Line Project, Exmoor's Wimbleball Dam, the Aberdeen Western Peripheral Route, Tata Steel at Shotton, Bardon Quarry, Hinkley Point C, Wolf Minerals, Shetland Gas Plant and Bison Manufacturing.
A word from Johnathan…
"…after 12 years of working within the Temporary Treatment Systems Industry, the opportunity to join John F Hunt is a truly exciting prospect. With its group wide ability to provide a complete works package, from initial pre-construction design to installation, subsequent on-going operation and environmental training; this reduces project interfaces and provides Construction and Industrial Clients with a simple procurement route…"