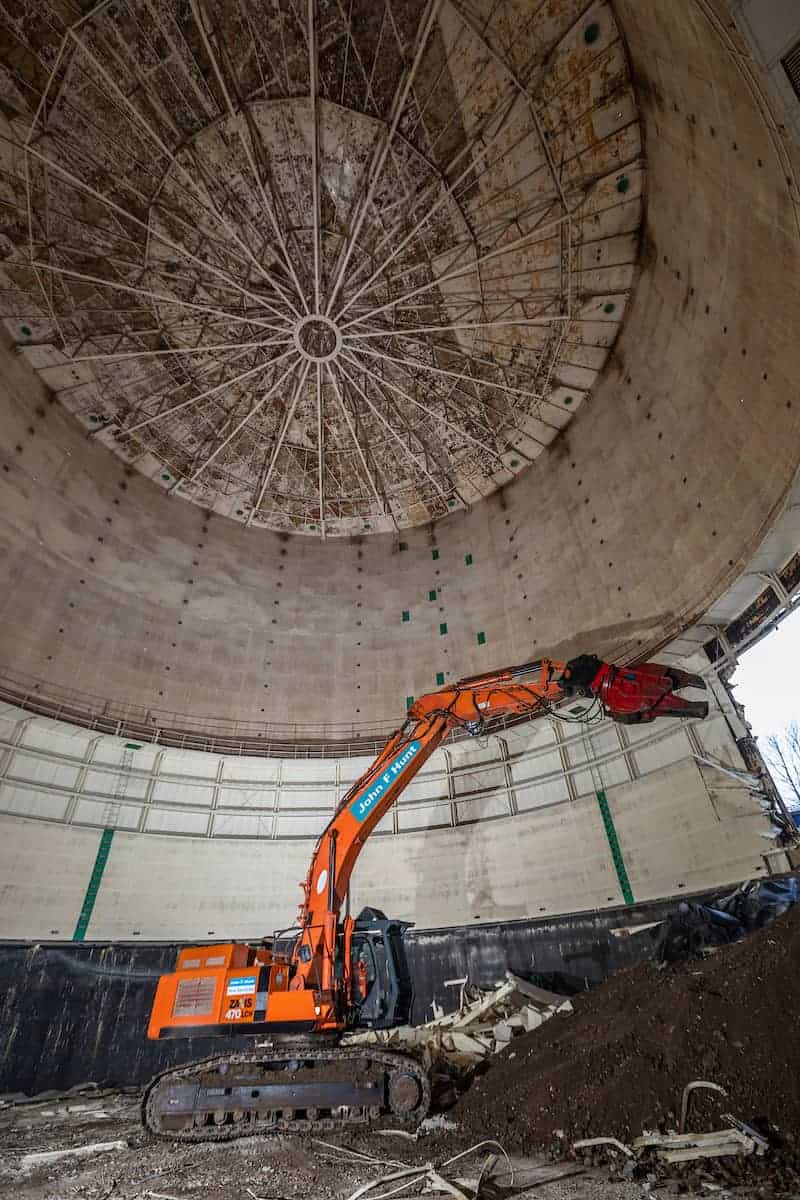 John F Hunt Remediation Ltd expands its services to offer Industrial Dismantling and rebrands as John F Hunt Regeneration Ltd.
Further broadening the sphere of its operations and to strengthen its Industrial sector client base, John F Hunt Remediation are merging its activities with the John F Hunt Industrial business.
Their expertise in complex Industrial Dismantling and working in safety critical environments, lends itself to a service Group offering clients the benefit of industry leading proficiency across Remediation, Water Technologies and now Industrial Dismantling.
In recognition of this, John F Hunt Remediation Ltd has been renamed John F Hunt Regeneration Ltd, whilst maintaining the trading styles of John F Hunt Remediation, Industrial and Water Tech.
As part of the wider John F Hunt Group, John F Hunt Regener
ation Ltd have a multidisciplinary team of engineers, scientists and construction professionals, who have enabled it to develop into a business that helps clients transform liabilities into assets.
Since its inception in 2011 John F Hunt Remediation successfully completed a variety of challenging brownfield and contaminated land projects, ensuring the successful treatment of highly polluted soil and groundwater using a variety of specialist techniques.