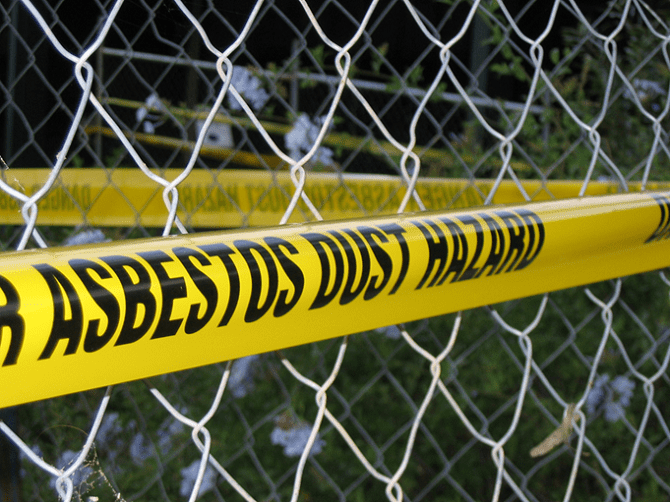 Creating Partnerships
John F Hunt Ltd, the holding company of the John F Hunt Group are pleased to announce it has acquired a majority stake in Asbestos Consultants Europe Limited (ACE), formally trading as ACEPSI, specialists in all asbestos-related areas and services including environmental monitoring.
ACE holds full UKAS accreditation for asbestos inspection and testing. This allows asbestos management, refurbishment and demolition surveys, air monitoring including 4 stage clearance and bulk sample analysis, which identifies asbestos in materials to be carried out within the business. During the removal of such materials ACE can complete compliance or personal air monitoring and project manage the remediation works to maintain and ensure compliance with the regulations and best practices at all times.
As a UKATA registered training provider the company is able to offer training courses on Asbestos Awareness (Category A) and Working with Non Licensed Asbestos Materials (Category B). Additionally, bespoke asbestos training can be delivered to suit our customer's requirements. These combined services have secured ongoing contracts with organisations such as National Grid and Network Rail as well as many local authorities and housing associations in the UK.
Noise, Dust, and Vibration Monitoring
The integration between the two businesses will allow the John F Hunt Group to further expand in the field of environmental monitoring. Vibration, dust and noise pollution monitoring are essential services to every sector of the construction industry where there is a concern for overexposure to those elements.
This acquisition will enable both companies to continue to provide critical assistance to the construction industry with the highest level of service and care that comes with the John F Hunt Group. ACE will remain an independent entity within the John F Hunt Group.
This acquisition is an exciting development for both companies and will further enhance our capacity to branch out into the environmental monitoring market. As we develop our partnership with ACE, our services will grow and we will be sure to keep you updated on these events.