The Group took part for the 3rd year running in the Little Britain Challenge Cup held in Cowes, Isle of Wight from the 12th – 15th September this year. 100_1313 The regatta, only open to those directly related to the construction industry consisted of 5 different classes competing in 5 races over the 4 days.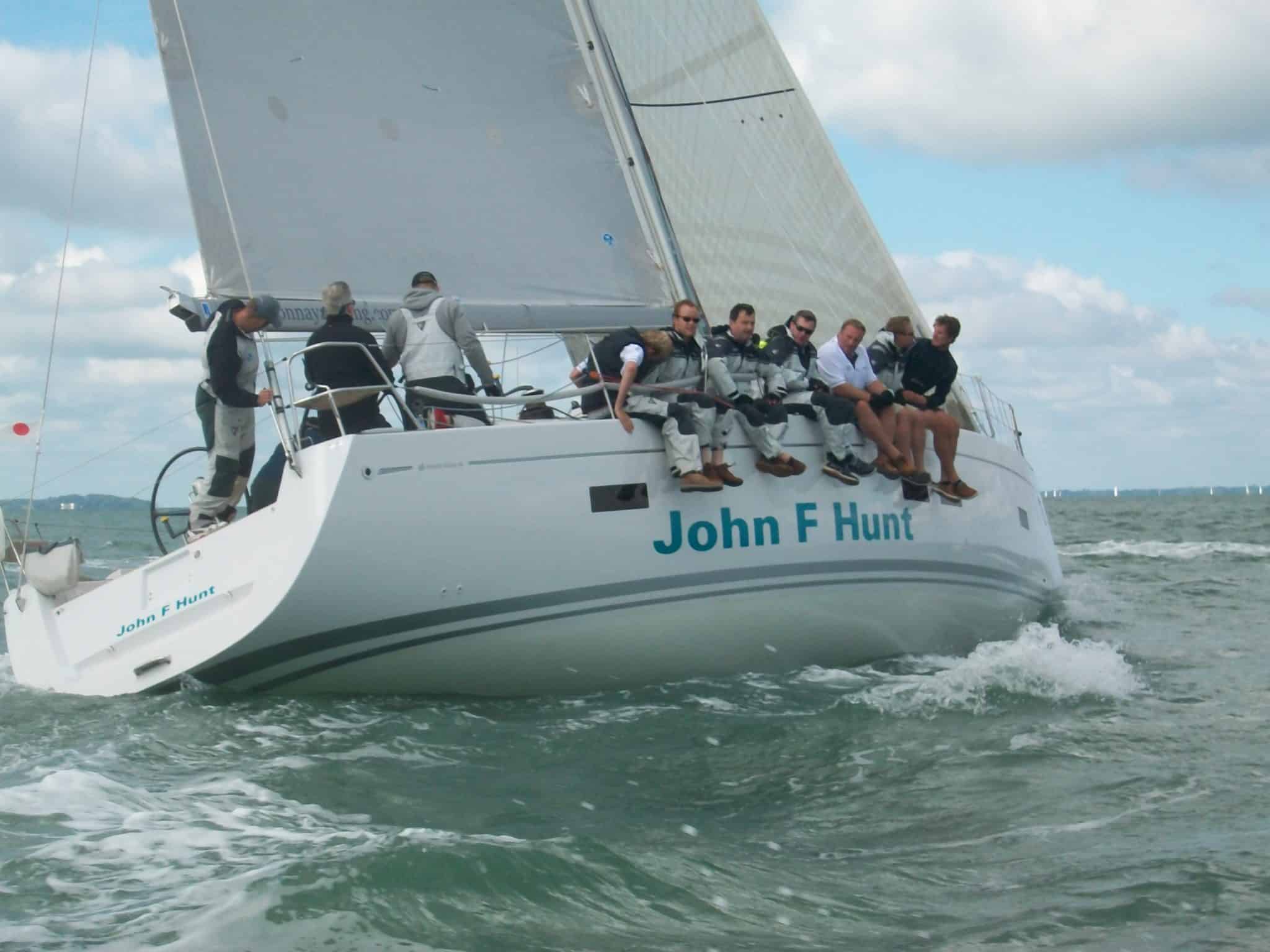 Within our class, IRC 1 which had seven competitors in total we achieved a very impressive 4th place overall, much an improvement from last year! Clients and employees took to the waters in our 46 foot yacht for each race which lasted just over 2 hours. The weather was kinder than in recent years providing a mixed bag of sunshine and light airs allowing us to reach a competitive speed. A breakdown of our daily results are as follows;
Position:
Race 1     6th
Race 2     3rd
Race 3     3rd
Race 4     4th
Race 5     3rd
Those who wanted a break from the enduring races could experience time out on our RIB (Rigid Inflatable boat) providing a thrill seeking experience and some bespoke views around the island. The prize giving event was held at the Gala dinner on Saturday night.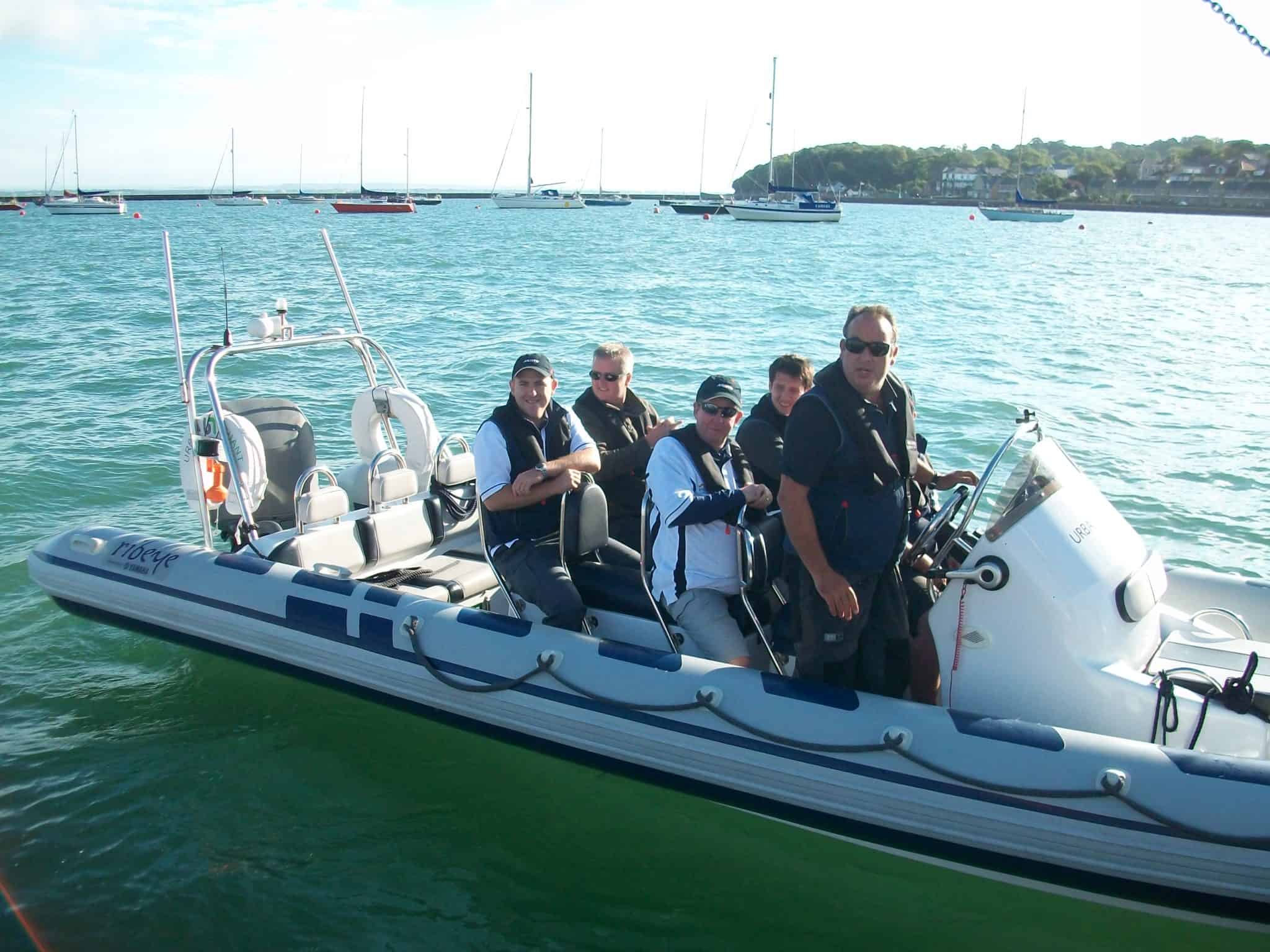 Despite not quiet making the top three for eligibility of a price our Commercial Director came second winning Saracens rugby tickets in the lighthearted game of true and false after dinner! Well done to all those who took part and especially the JFH team for all their efforts!