Founded in 1982 as a demolition company, John F Hunt offers all aspects of demolition services for complex and technical demolition of commercial offices, tower block and public sector structures. As well as operating as Principal Contractor for developers, we also undertake domestic sub-contract works for Main Contractors and act as a demolition consultant when requested.
With offices in Essex and London we are ideally placed for easy access to both central London demolition projects and those further afield. Group offices in Canterbury, Birmingham, Bristol, Leicester and Newcastle provide local support as contractual demands necessitate.
How Our Experience Can Help You…
As a demolition specialist, we are used to operating within confined and densely populated inner city areas, frequently adjacent to and immediately above occupied premises and pedestrian thoroughfares. Due to the very nature of our business, we are always sympathetic to our surroundings and endeavour to reduce our direct environmental impact wherever possible.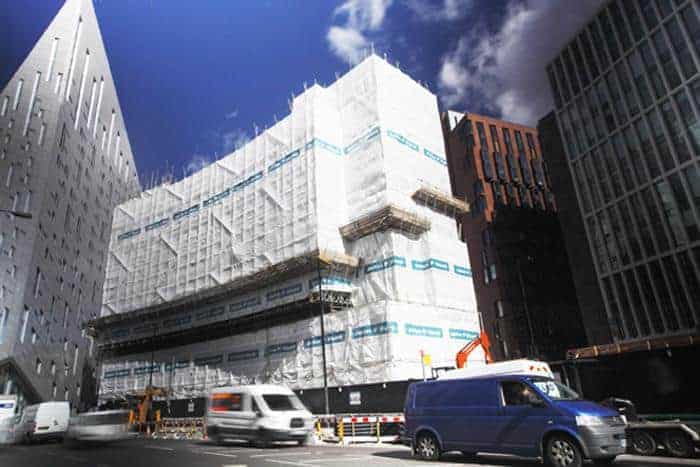 Demolition Services