Good Afternoon!
Projects are progressing well and we thought we'd share some of the best pictures to keep you in the loop.
Excavation and groundworks continue to progress on our project near Liverpool Street Station. This project currently holds a fantastic Façade Retention system!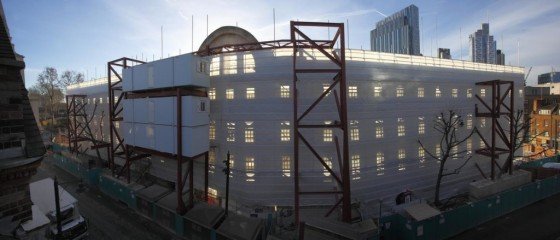 ---
Concrete Cutting working on our project near Tottenham Court Rd. Our site team are really busy with Track and Floor saw tasks!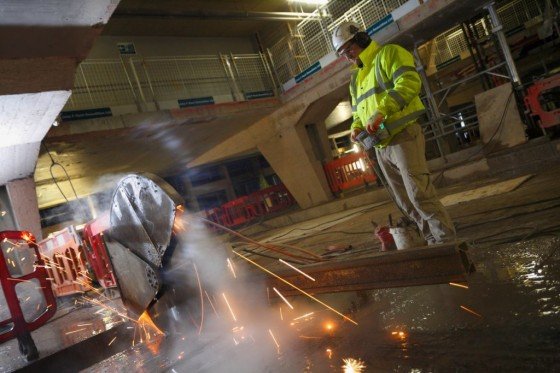 ---
Our Demolition project near Tottenham Court Rd is also moving well! We managed to get some great pictures and, also find out a little more on the Soundex Sound Proofing that is being used on site. This fantastic sheeting possesses excellent vibration damping and noise absorption properties to ensure project noise pollution is heavily reduced.
---
Other Updates
We've found a Blast from the past!