Sustainability
John F Hunt put time and effort into research and development, to life-cycle thinking, and embed sustainability into our work plans, methodologies and procurement strategies, to achieve a balance between environmental, technological, economic and social objectives.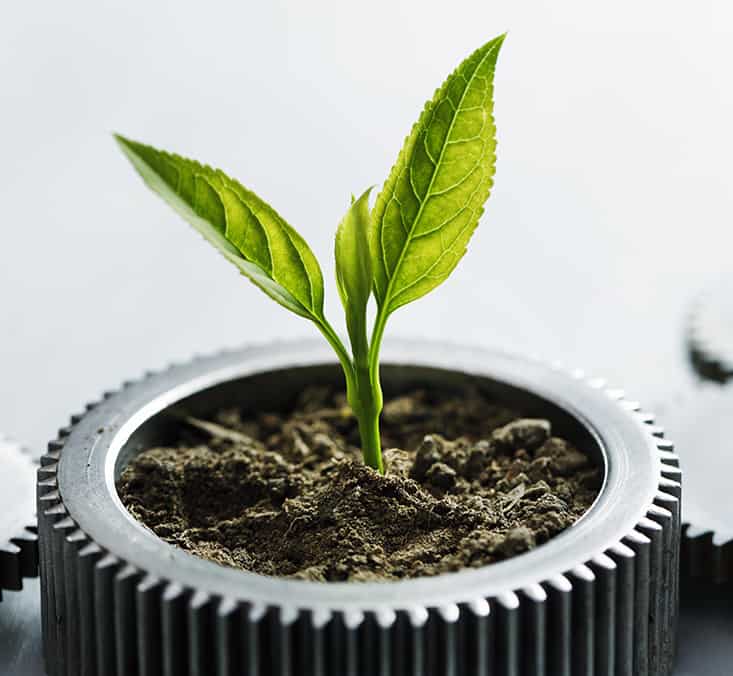 efficiency and innovation
Efficient use of resources to promote a circular economy and close monitoring of energy, air quality, water usage, emissions and carbon levels is carried out throughout all projects and businesses within the John F Hunt Group nationwide.
Our goal is to achieve zero carbon by 2050, through developing more efficient technologies, recycling and waste minimalization, monitored through the use of our digital SMARTWaste tool. We maximise secondary material use, lessening the demand on primary resources, so producing an increase in efficiency and improving project costs.
Innovation is essential for the positive development of our business and the protection of our surroundings by creating maintainable solutions, our aim being to encourage resolutions that balance economic, environmental and social issues. This also creates added value for our clients, employees, subcontractors and the community in which we work.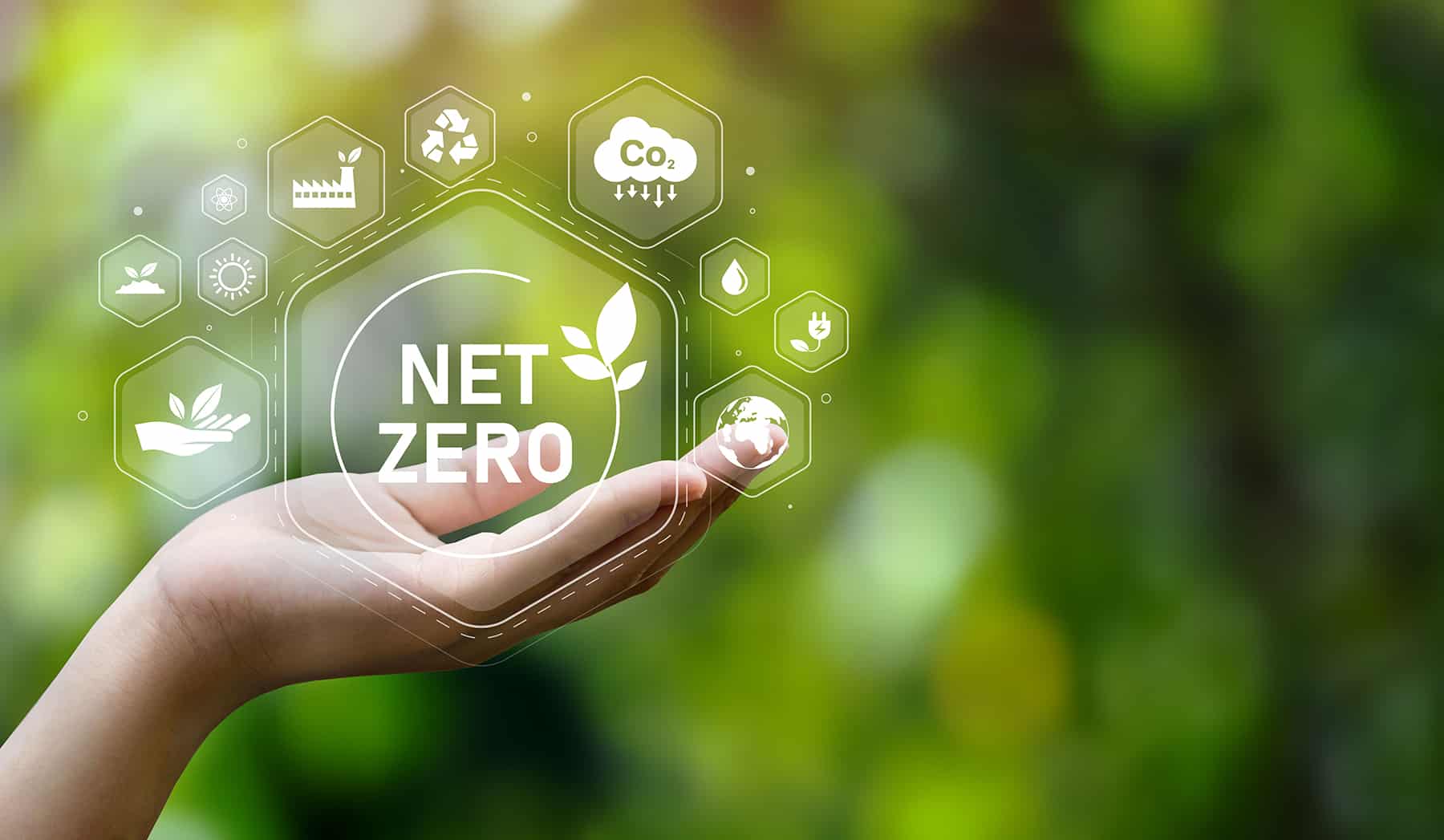 As part of our ambitions to become carbon neutral, we have set the below minimum targets, which will assist in achieving the UK's Net Zero targets
Halve our greenhouse gas emissions before

2030

Achieve net zero emissions before

2050

Disclose our progress on a yearly basis
28.3% reduction in emissions in the past year
All 'waste' material from John F Hunt project sites across the UK, qualifies for carbon savings when it is reused, repurposed, or recycled.
It doesn't really matter if the material is second hand or not, simply that it arises as waste from the project it was purchased for.
Examples of John F Hunt's carbon saving measures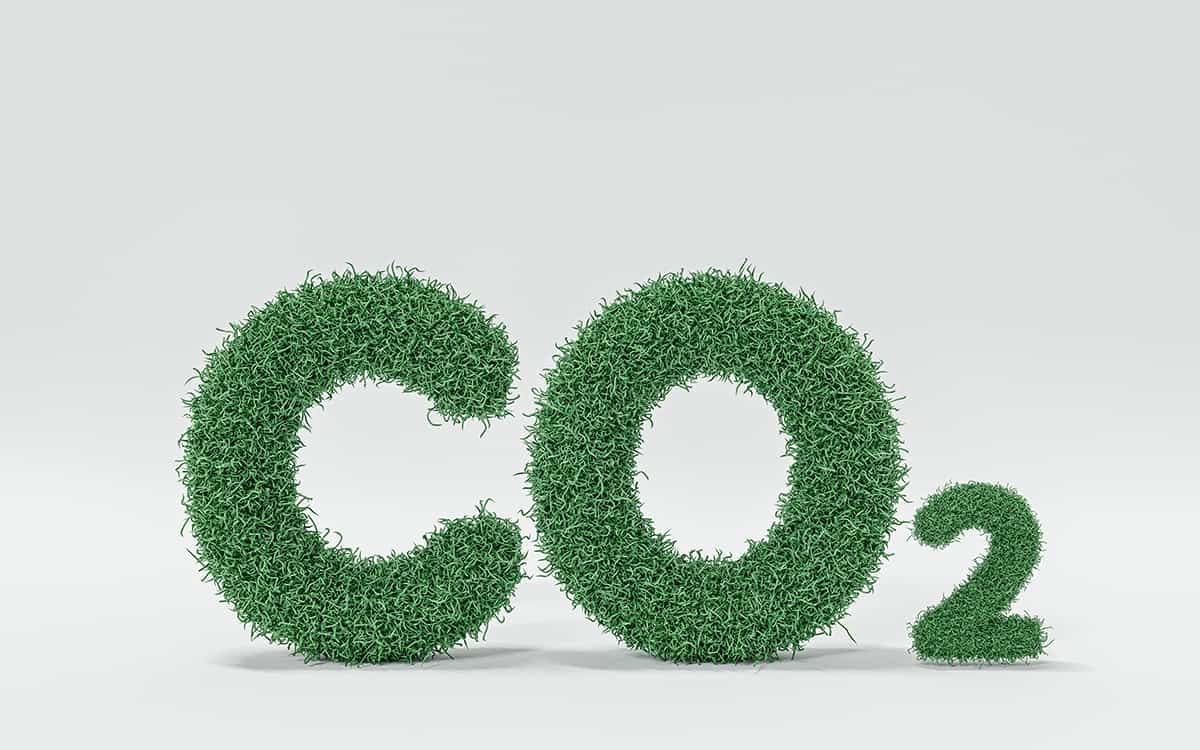 Waste diverted from landfill

In the UK, construction, demolition and excavation account for
60%
of material waste generation, therefore, it has been John F Hunt's mission to transition to a Circular Economy where as many items as possible are reused.
We partnered with Globechain, to help us increase our material re-use rate whilst making a positive impact on charities and small and medium-sized enterprises (SME's) in the process.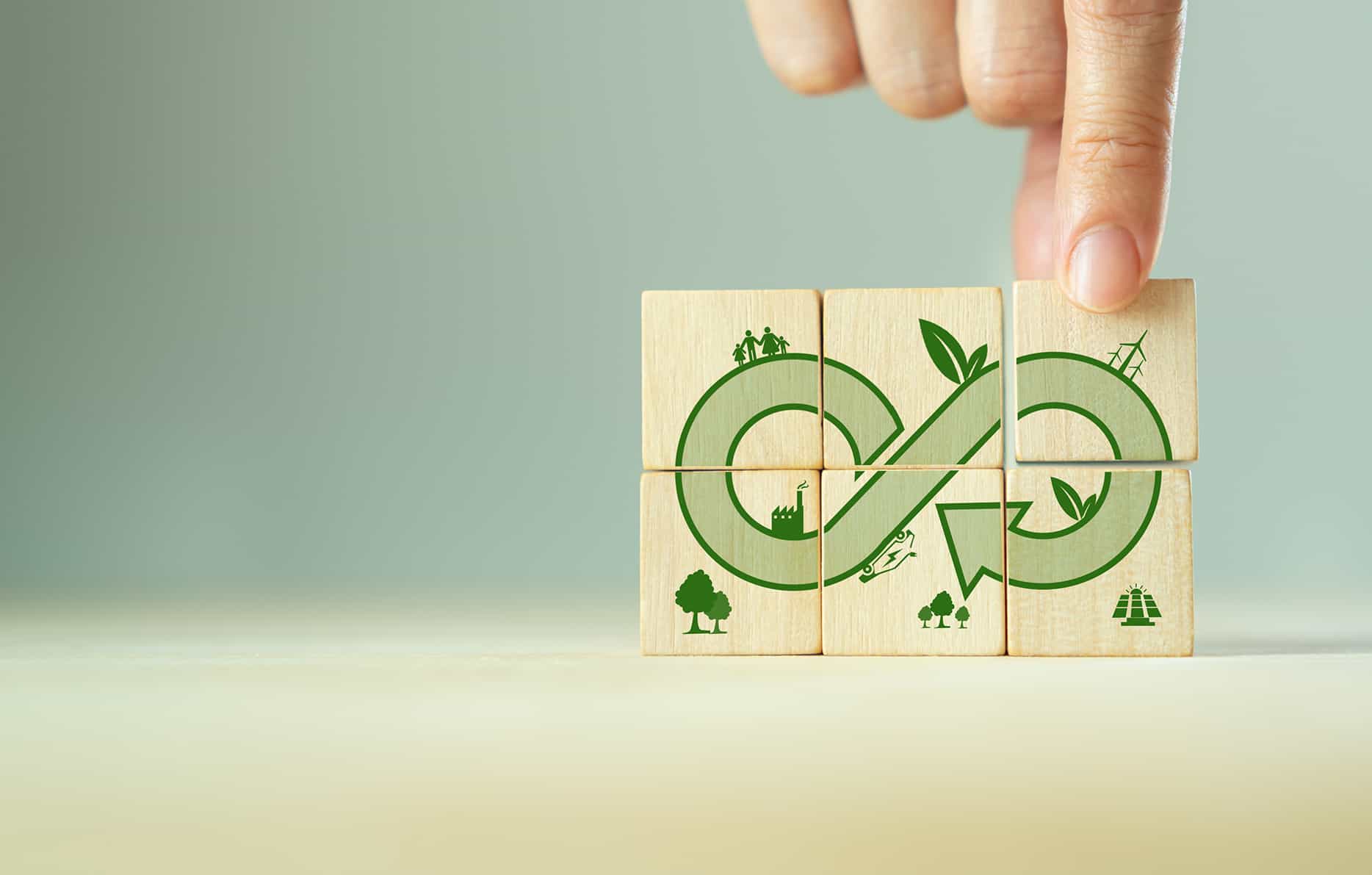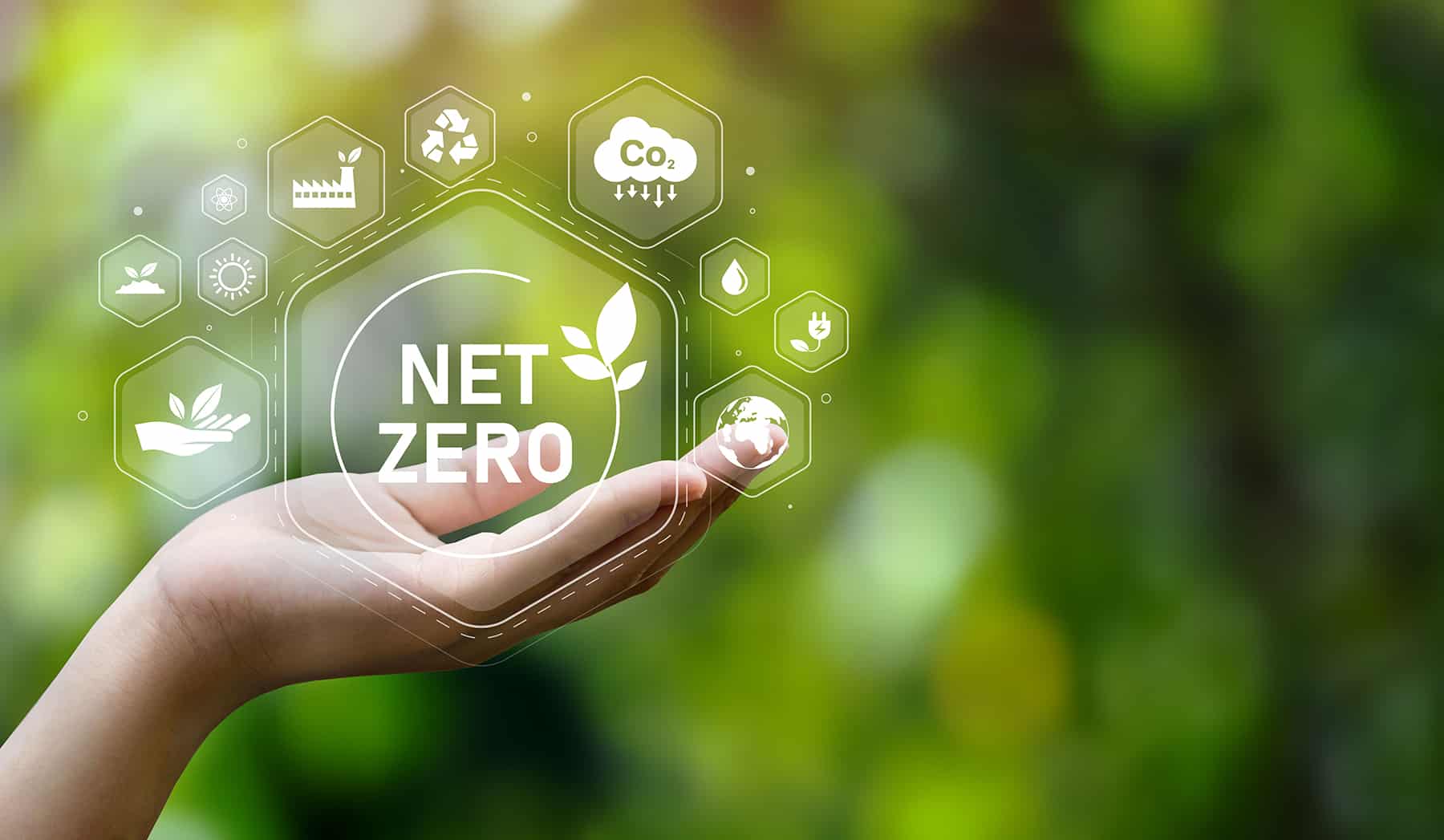 See a summary of an exercise we carry out to compare alternate methodologies to offer a low carbon solution to our clients.
Our aim is to support the local communities and businesses that we come into contact with through our work, to engage with local employment and supply chains to maximise their involvement in our projects. Although our physical presence on site is often short, we try to identify residents needs and help them achieve their community goals.
Through our workforce we endeavour to set people on good career paths through the provision of training, work experience, graduate courses and apprenticeships, helping break through personal barriers to lead to better life chances.
Memberships / Accreditations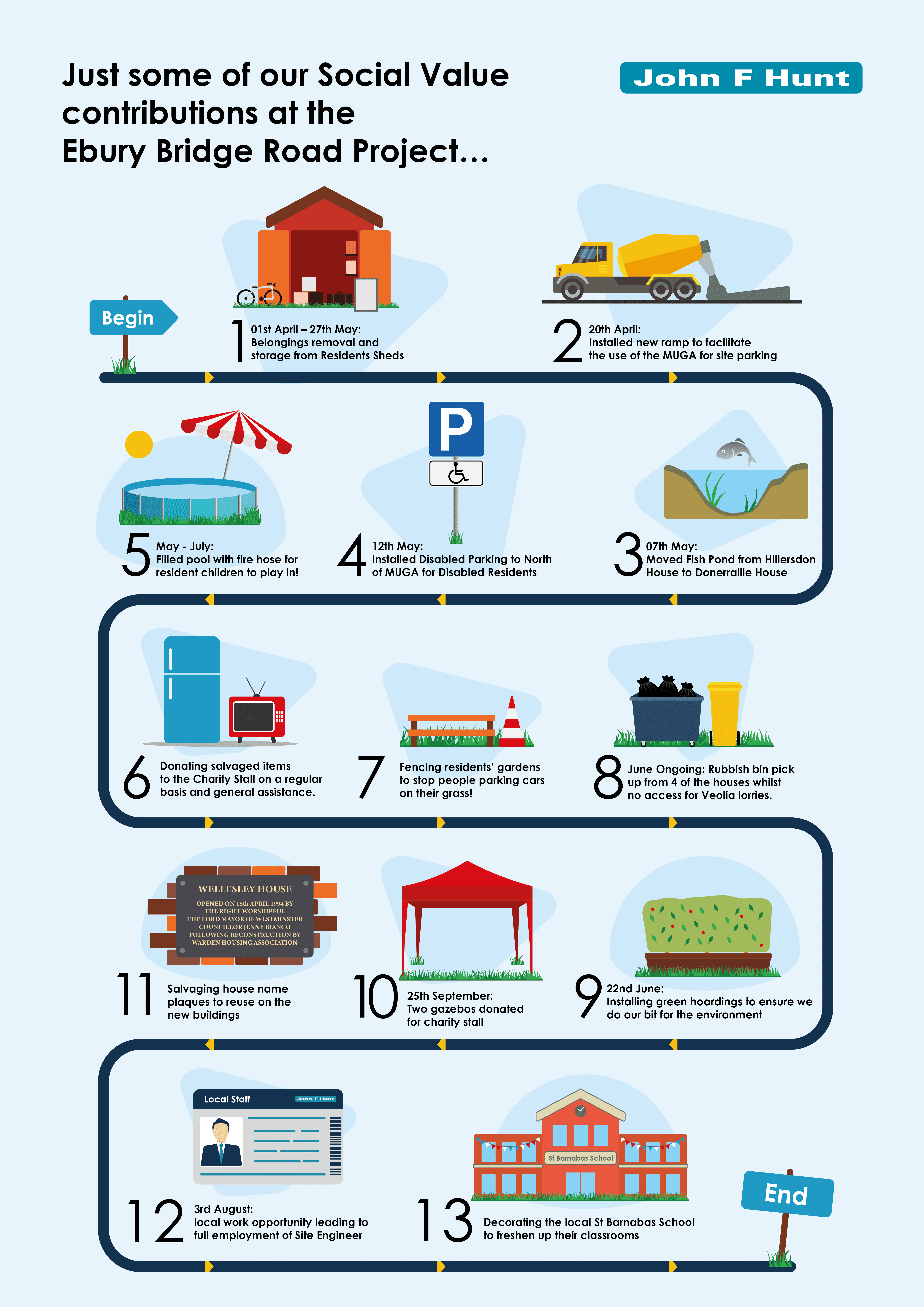 On our Liverpool Street project, by reusing the concrete blocks we produced a significant carbon saving and sustainable benefit.



Recycling and re-using steel
John F Hunt re-used the steel within the basement at our HS2 site in Euston. This innovative and sustainable basement propping uses simple steel props welded to the sides of containers filled with site won granular material.
95% of all steel is currently recycled and so this has a significant benefit to the environment, as "new" steel manufactured from iron ore (BOF) has roughly 2T of carbon per Tonne of steel…that's a lot of carbon!
Potentially, using recycled steel reclaimed from an existing building to install into a new build can equate to
a 95% saving of carbon versus new blast furnace production (BOF)
or 30% versus electric arc furnace production (EAF)
The cost implications and logistical considerations depend upon the age and quality of the steel in place i.e. pre 1970's steel is unregulated and therefore the quality can be different between installations and unsuitable for reuse.
Not only are we already achieving a
99%
diversion rate of non-hazardous waste away from landfill and recycling material from site into reusable matter, but we are using existing materials as they are. By keeping these items circulating at their highest value, preventing the need to source newly manufactured materials on future projects, we are 'closing the loop' to create a circular economy.
At the pre-demolition audit stage throughout all our projects, our expert environmental team identify all potential items for reuse, including:
Carpets, floor tiles, ceiling lights, desks, kitchen units, heating, ventilation and air conditioning systems.
Working with Globechain the items are collected and distributed throughout their network of members, charities, and local community groups, giving them a new lease of life.
Reuse data
No of Items collected: 30,011
Weight in kgs : 60,206
People benefited: 1,080
Sectors benefited: Children & Youth, Education & Training and Environment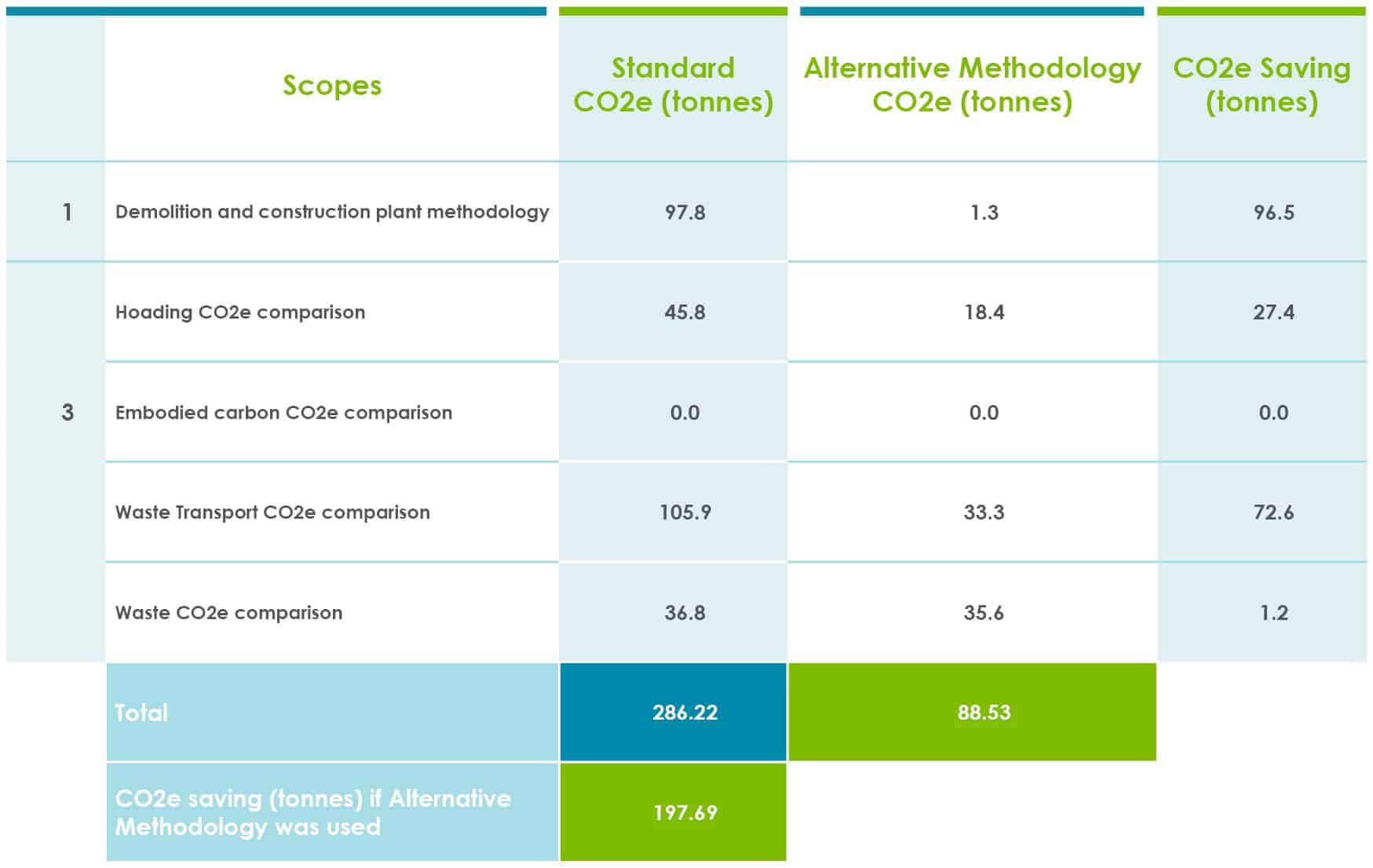 Waste Divert from Landfill
John F Hunt Group - London Road, Grays, Essex, RM20 4DB
Tel: +44 (0)1375 366 700
Email: John F Hunt Info