We recognise the importance of responsible Procurement and Supply Chain Management. We believe this is best achieved by developing partnerships with our suppliers and promoting equal competition, resulting in cost effective solutions, which we are able to pass onto our clients and customers.
Ethical Business…
We aim to ensure integrity in all business transactions, to be open and fair in all communications and dealings with business partners and others affected by our supply chain activities. This, whilst achieving responsible purchasing practices that align with our Corporate Social Responsibility commitments.
Local Procurement And Supply Chain Compliance…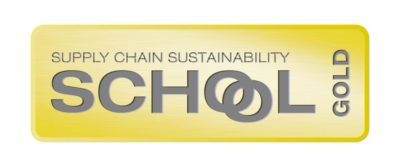 Procurement of all goods is controlled through both internal and external audits across the Group and we encourage the use of local goods, services and materials. This reduces our transport impact and overall carbon footprint, maximising the benefits to the community by encouraging recruitment, sourcing of services and materials locally.
Within our supply chain we ensure compliance with the current legislation regarding health, safety and environmental matters, having put suppliers through a rigorous vetting procedure to make certain that they meet our high standards.
Fair Payment
No matter how large or small the company, the John F Hunt Group recognise that strong relationships with our supply chain partners lead to successful working partnerships and an important part of this is prompt, transparent and fair payment. Please click here to see further details of our fair payment commitment.